Blog Entries - 2023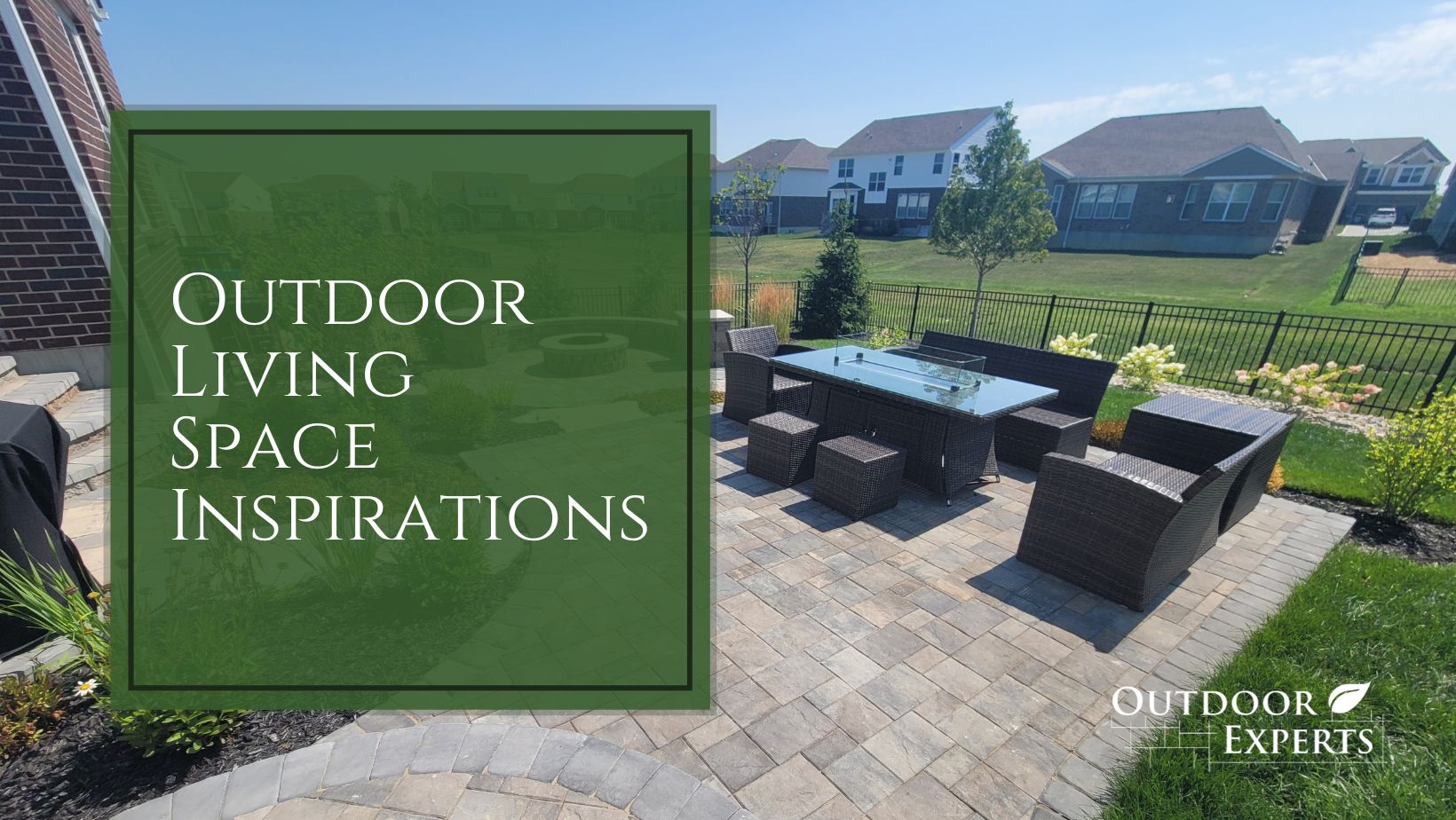 Everybody wants a beautiful outdoor living space. However, sometimes the most challenging part is knowing where to start.  
If you are struggling to decide how you want to upgrade your outdoor living space, you are not alone.  
read more …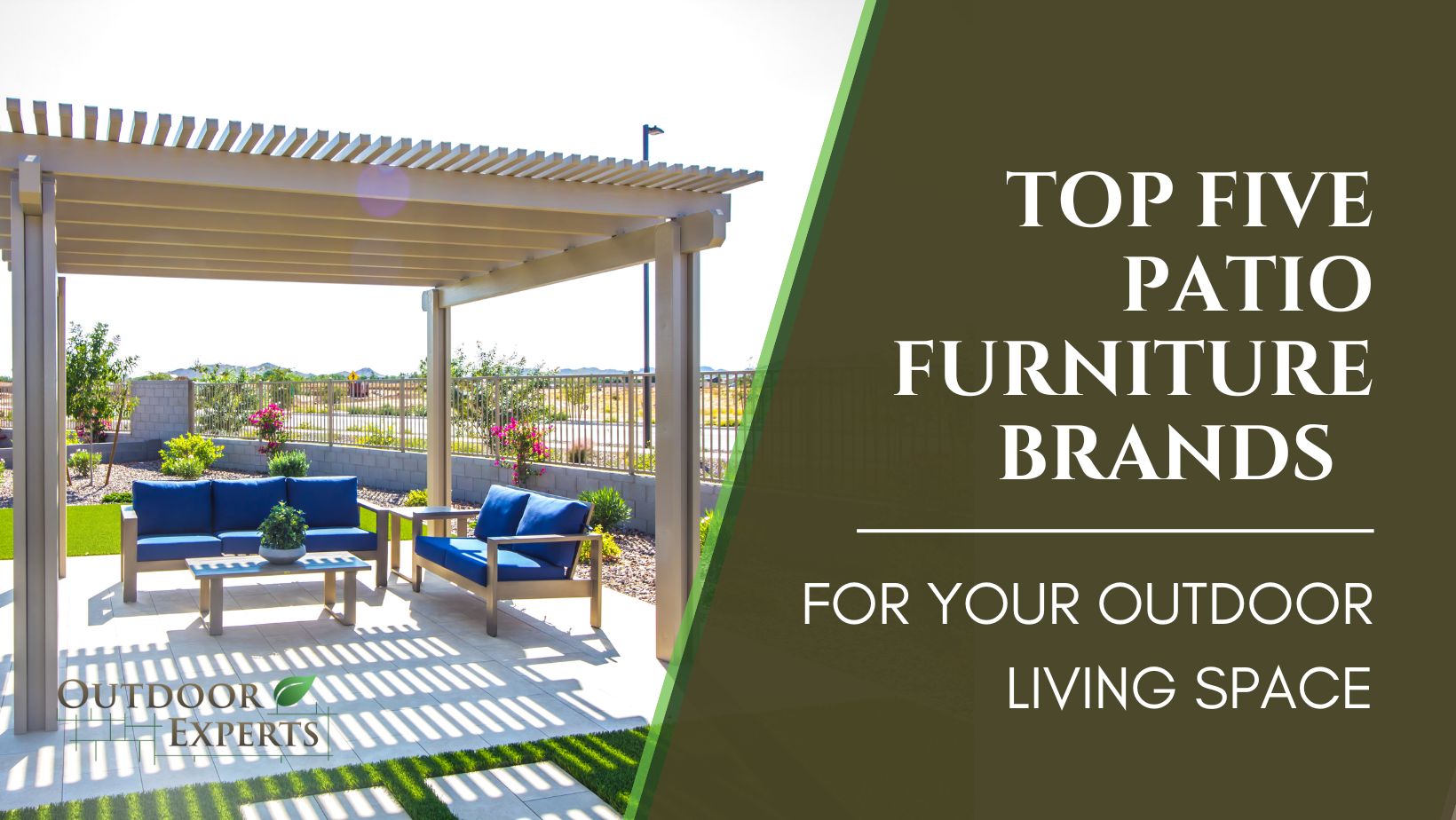 Everybody wants the best when it comes to outdoor furniture.  
But it can be hard to know which brands have the perfect blend of style and durability.  
read more …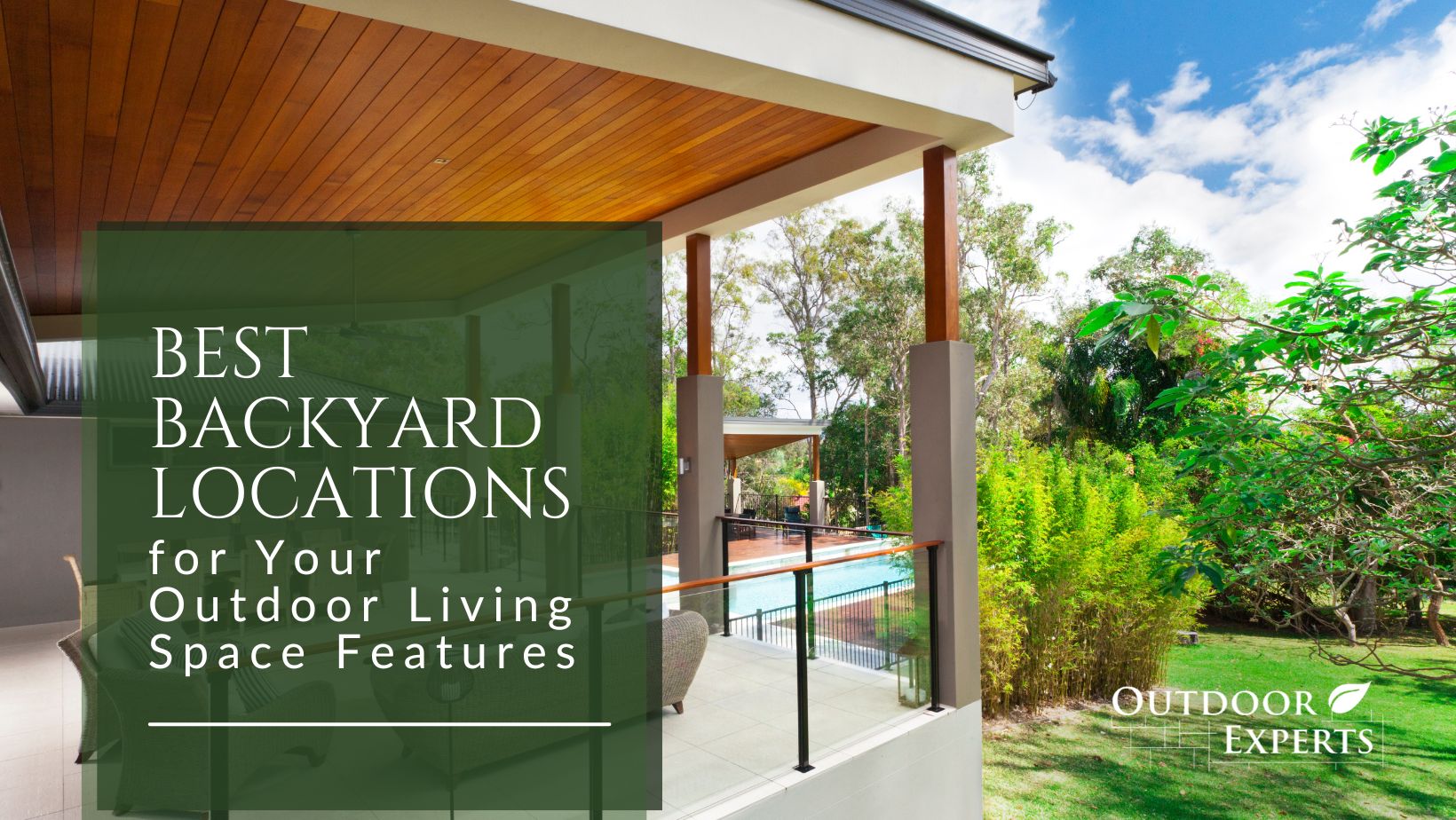 We all want a fabulous outdoor living space, but it can be difficult to know where to put everything, especially if you have a large or uniquely shaped backyard.  
The truth is you can fit everything you want in your backyard (space provided), but you need to be sure that your utilities and décor are organized to maximize their usefulness and efficiency.  
read more …