Blog Entries - Gazebo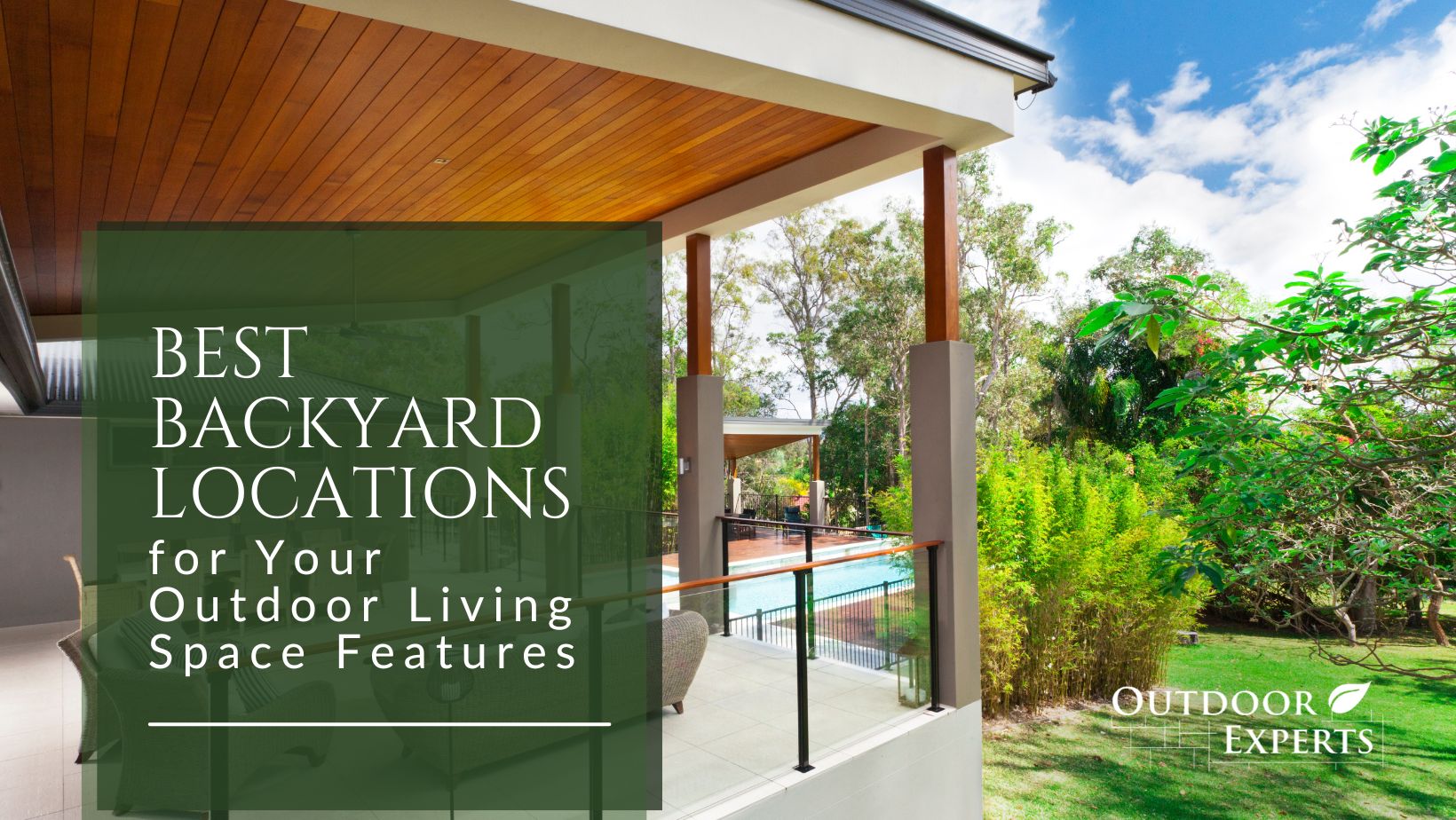 We all want a fabulous outdoor living space, but it can be difficult to know where to put everything, especially if you have a large or uniquely shaped backyard.  
The truth is you can fit everything you want in your backyard (space provided), but you need to be sure that your utilities and décor are organized to maximize their usefulness and efficiency.  
read more …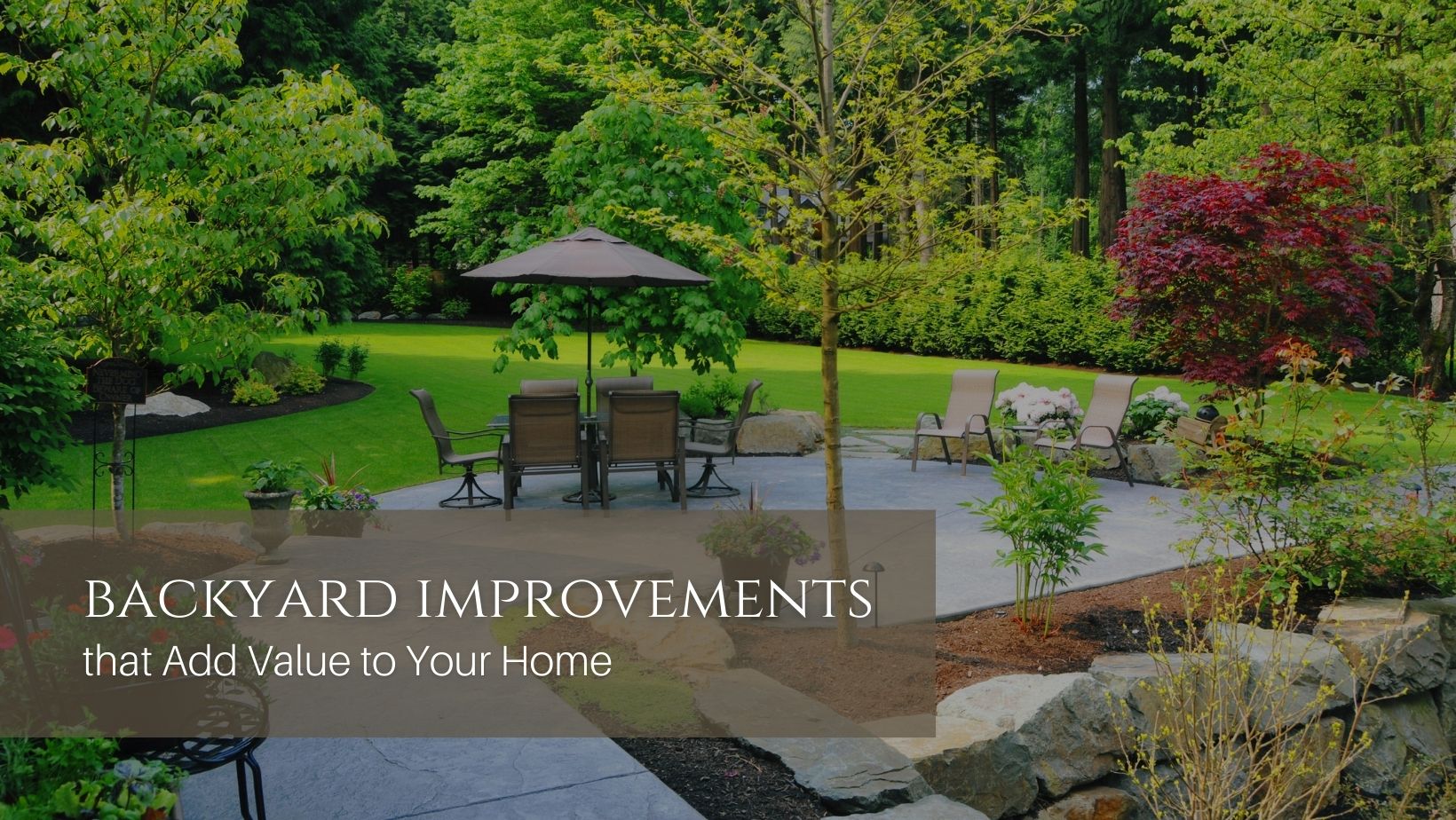 Your backyard is one of the most important features of your home.  
It's not just an empty plot of land (or at least it shouldn't be), your backyard is a place where your home can expand outside of your house.  
read more …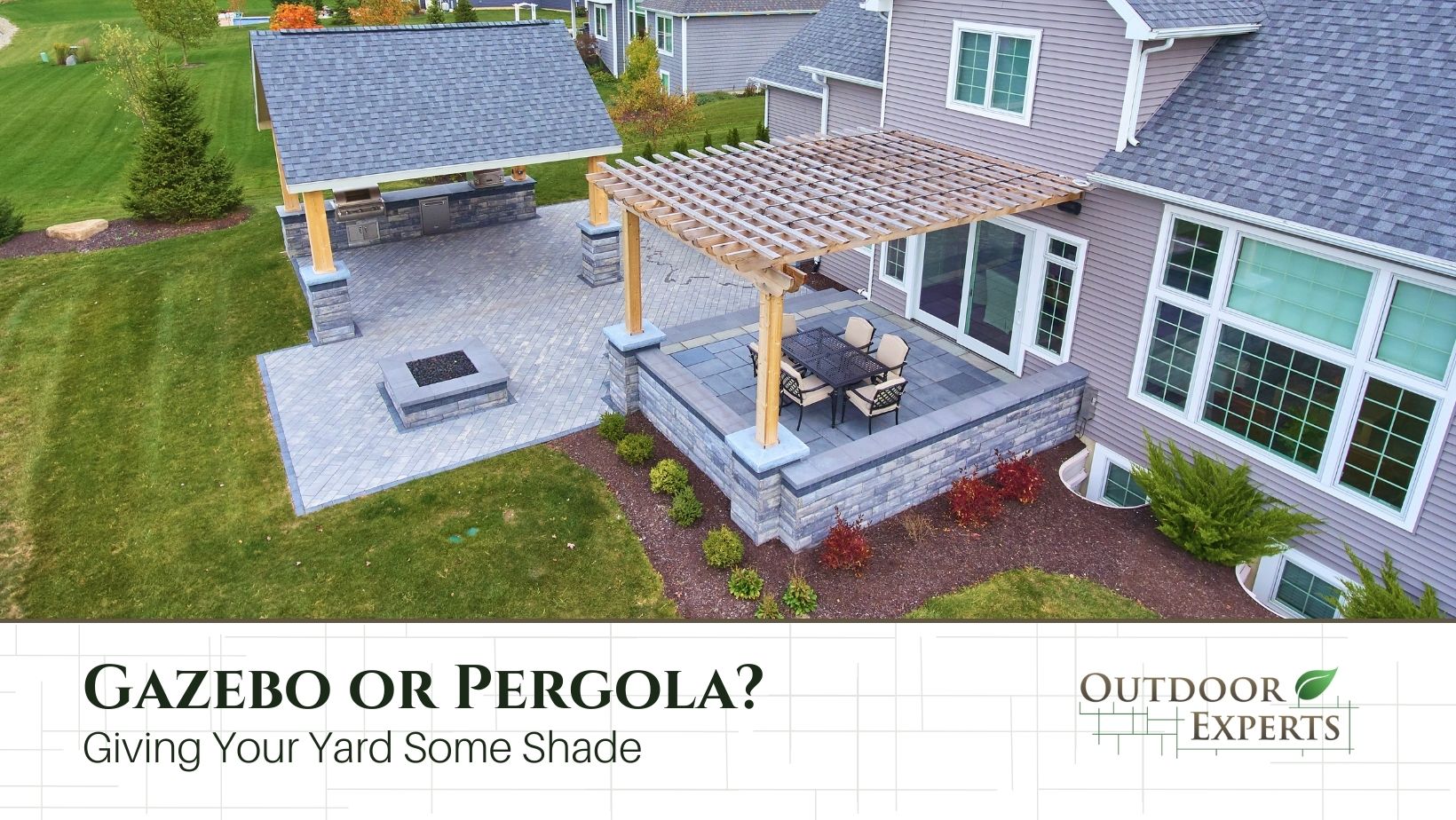 There is no better space to spend a Saturday afternoon than your backyard.  
There's just one problem. The sunlight is so intense, and the trees are doing nothing to help.  
read more …