Blog Entries - Oct. 2022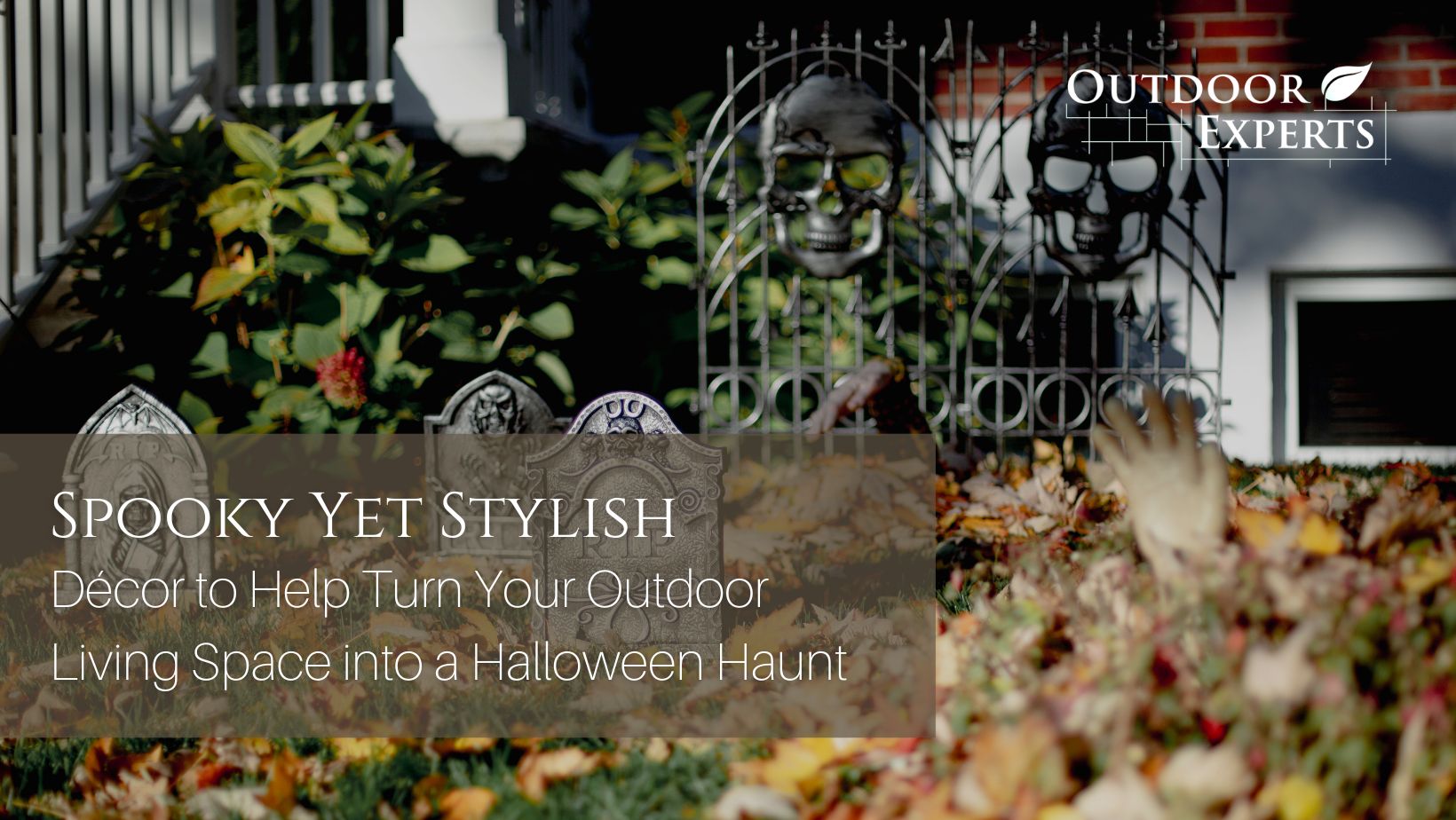 The air has turned cold, an eerie breeze is blowing in from the North, and the season of fright is upon us! 
We're talking about Halloween of course! 
read more …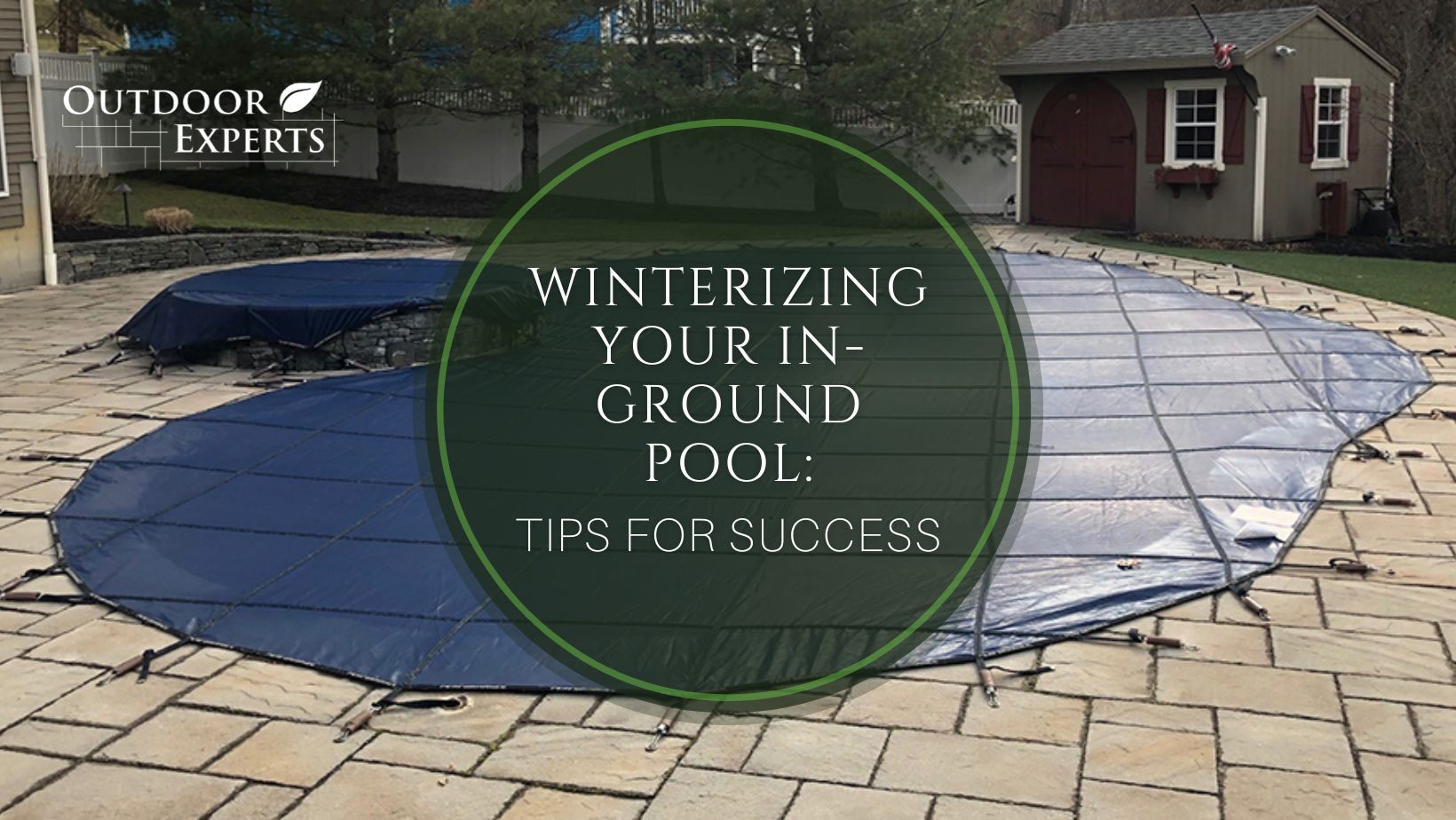 Goodbyes are never easy. 
And saying goodbye to summer is one of the hardest farewells of all. The days of warm sunny weather and cool breezes are over. So are cozy days spent relaxing poolside.  
read more …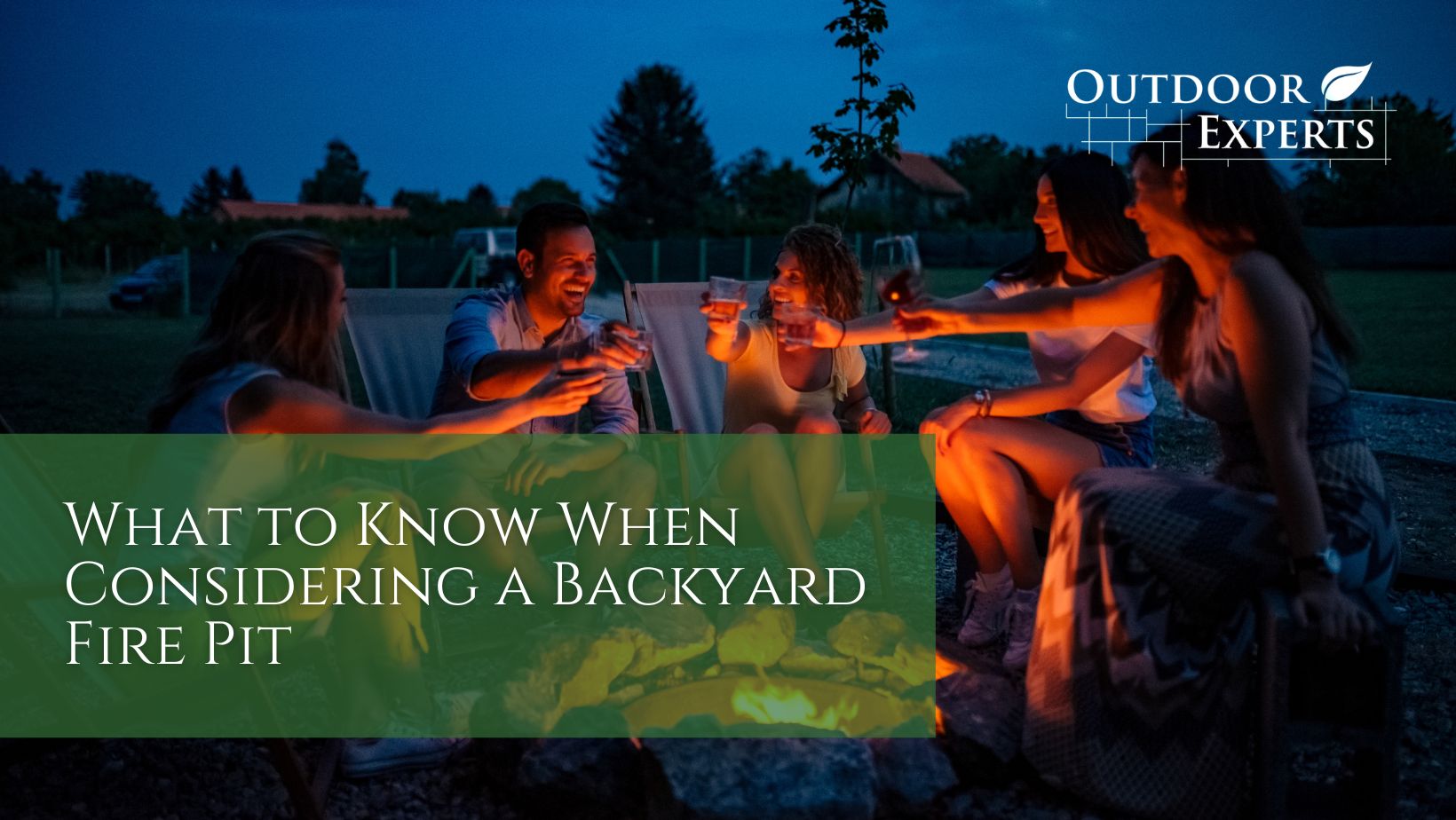 Your backyard is home.  
It is a place to spend time with family, friends, and loved ones, and a place where you can enjoy delicious food while you stargaze on a temperate night.  
read more …