Blog Entries - Sep. 2022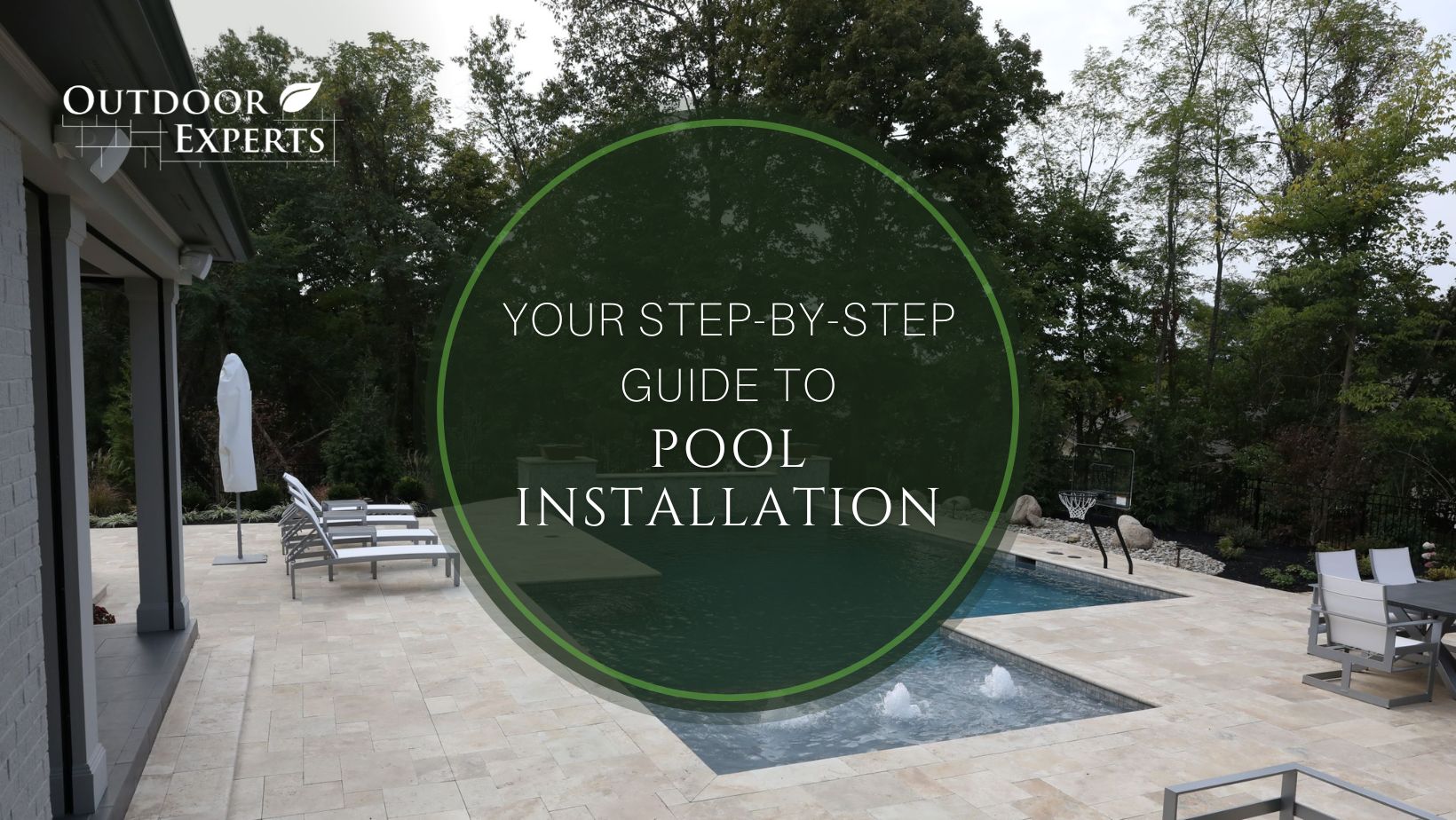 Whether you like to go for a dip on a blistering summer day, or you prefer to sip a cocktail while you watch your kids (and pets) splash around in the crystal blue water, in-ground pools offer the best way to unwind after a hectic day of work and errands. 
read more …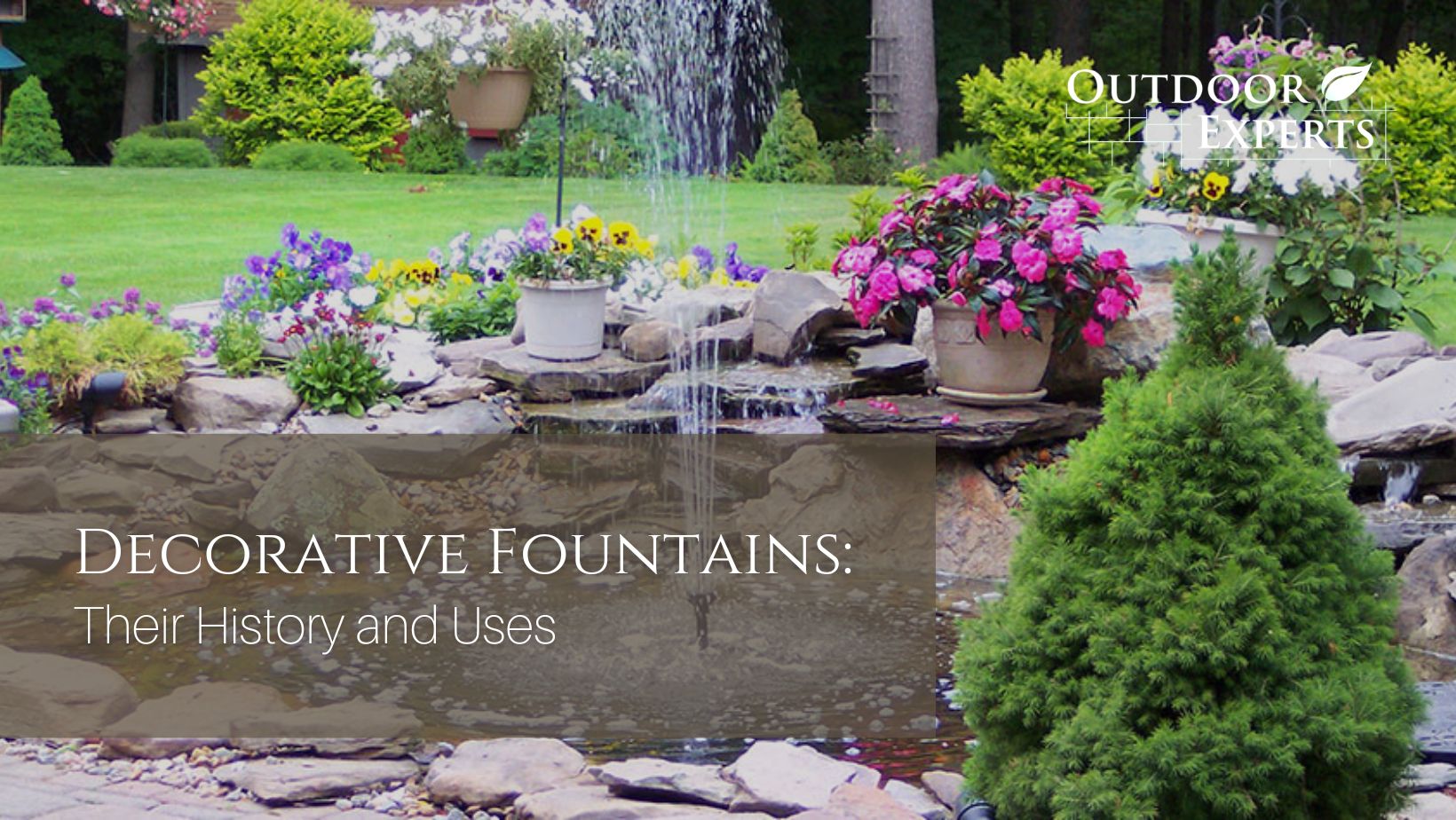 Decorative fountains are one of the most stunning and stylish features you can add to your yard. 
They fit perfectly almost anywhere from greeting guests in the front yard, to peacefully babbling amid your lush garden.  
read more …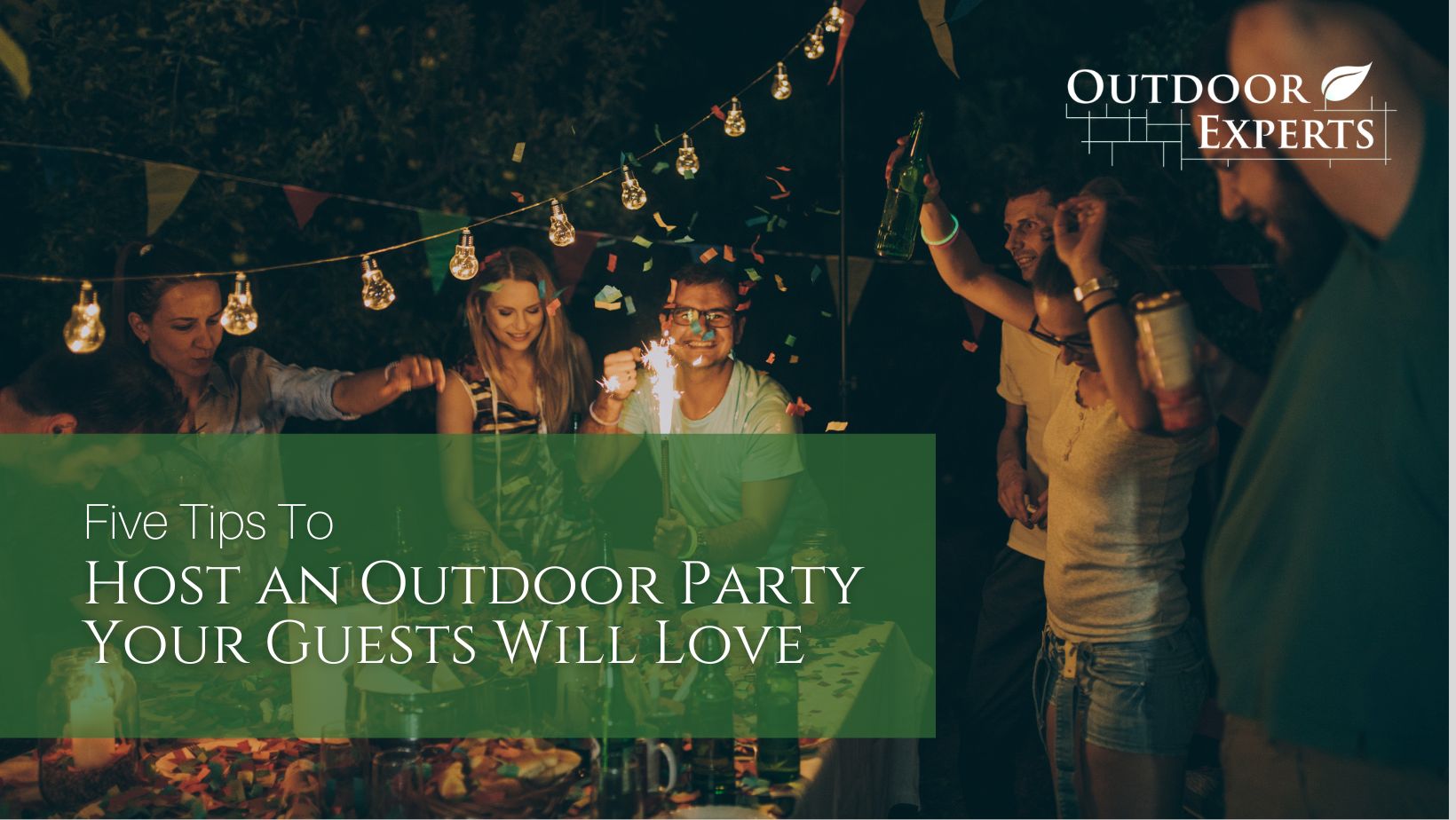 Your yard is more than just a plot of land you live on. It is an extension of yourself and your family. And it is the perfect place for your friends and family to gather to celebrate life and good times together.  
read more …