Blog Entries - Mar. 2022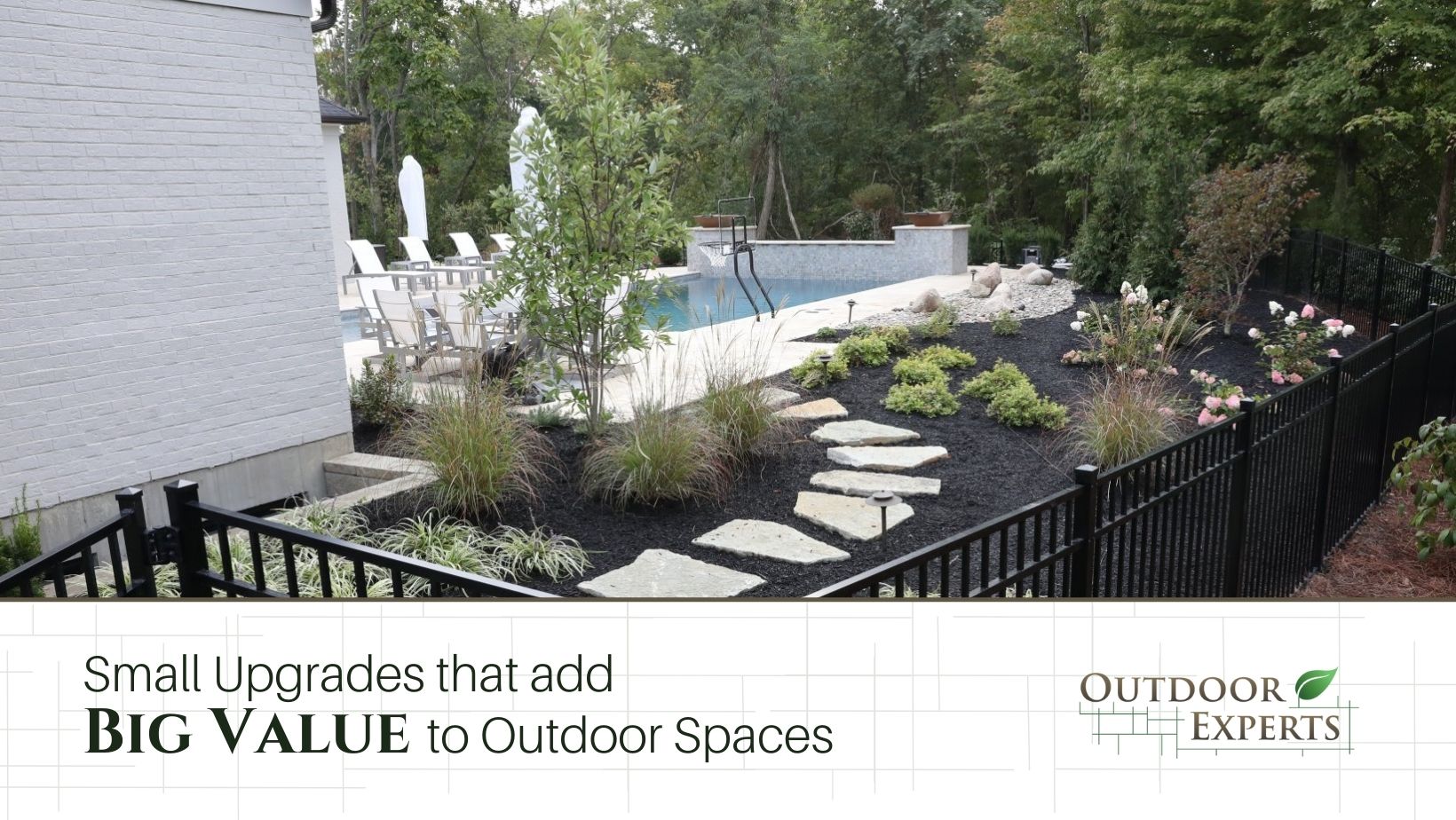 Every homeowner knows that if they want their home to increase in value, then they must make upgrades.  
These upgrades can come in the form of new flooring, finished basements, or constructed additions.  
read more …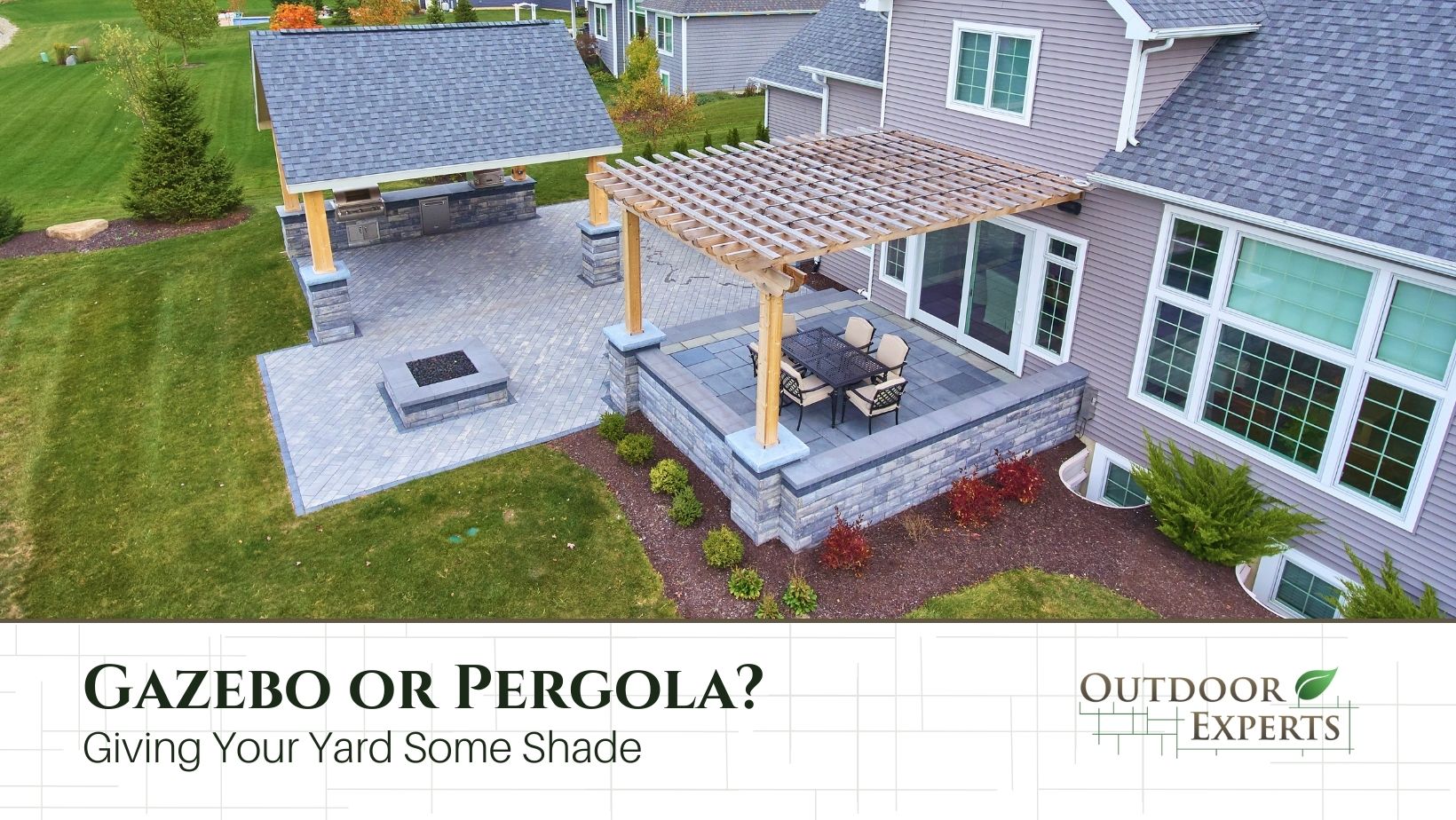 There is no better space to spend a Saturday afternoon than your backyard.  
There's just one problem. The sunlight is so intense, and the trees are doing nothing to help.  
read more …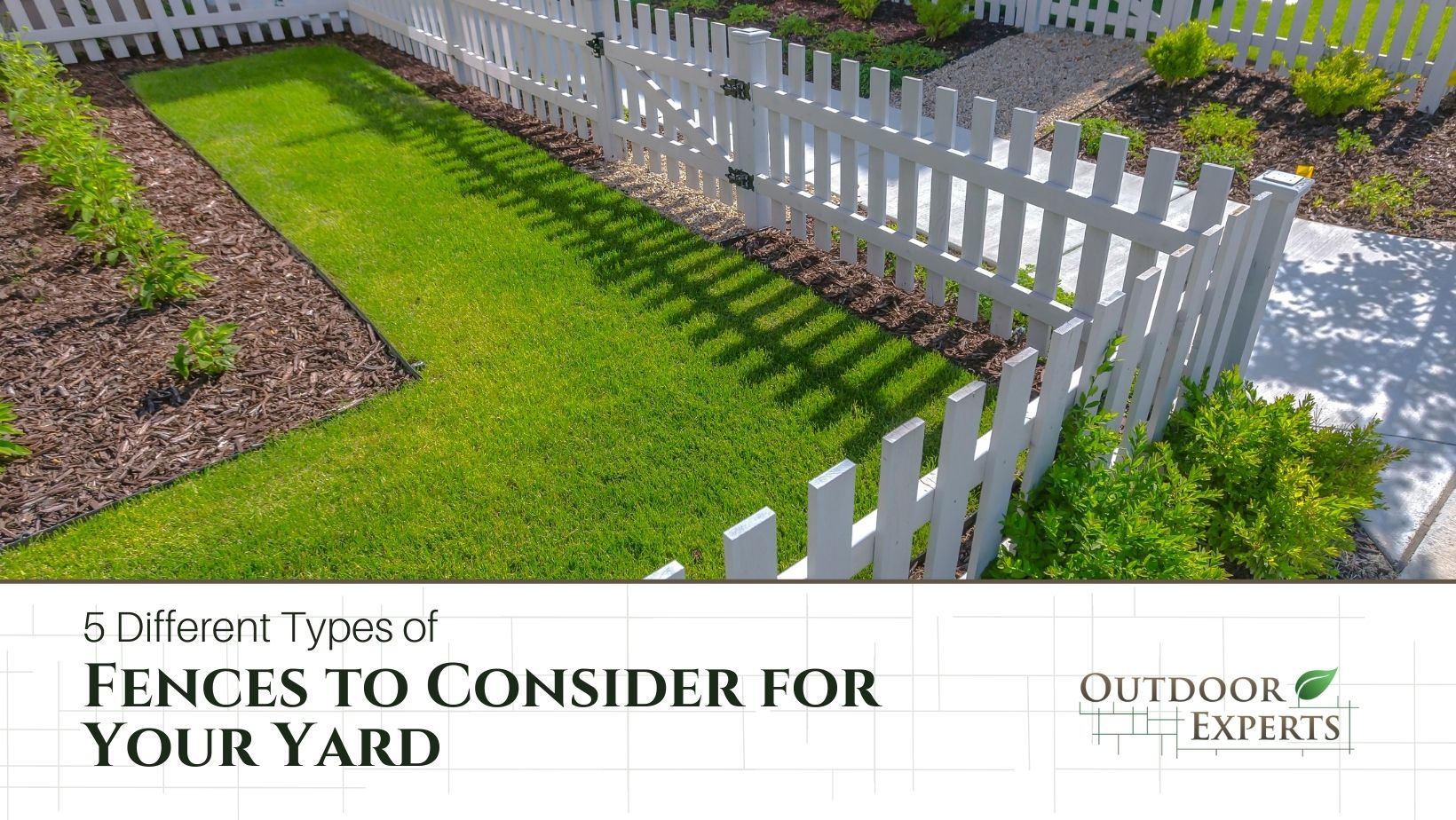 There is nothing like unwinding in your backyard after a hard day's work.  
Once you decide you are ready for a fence, you will quickly see that there are numerous options to choose from.  
read more …