Blog Entries - Fences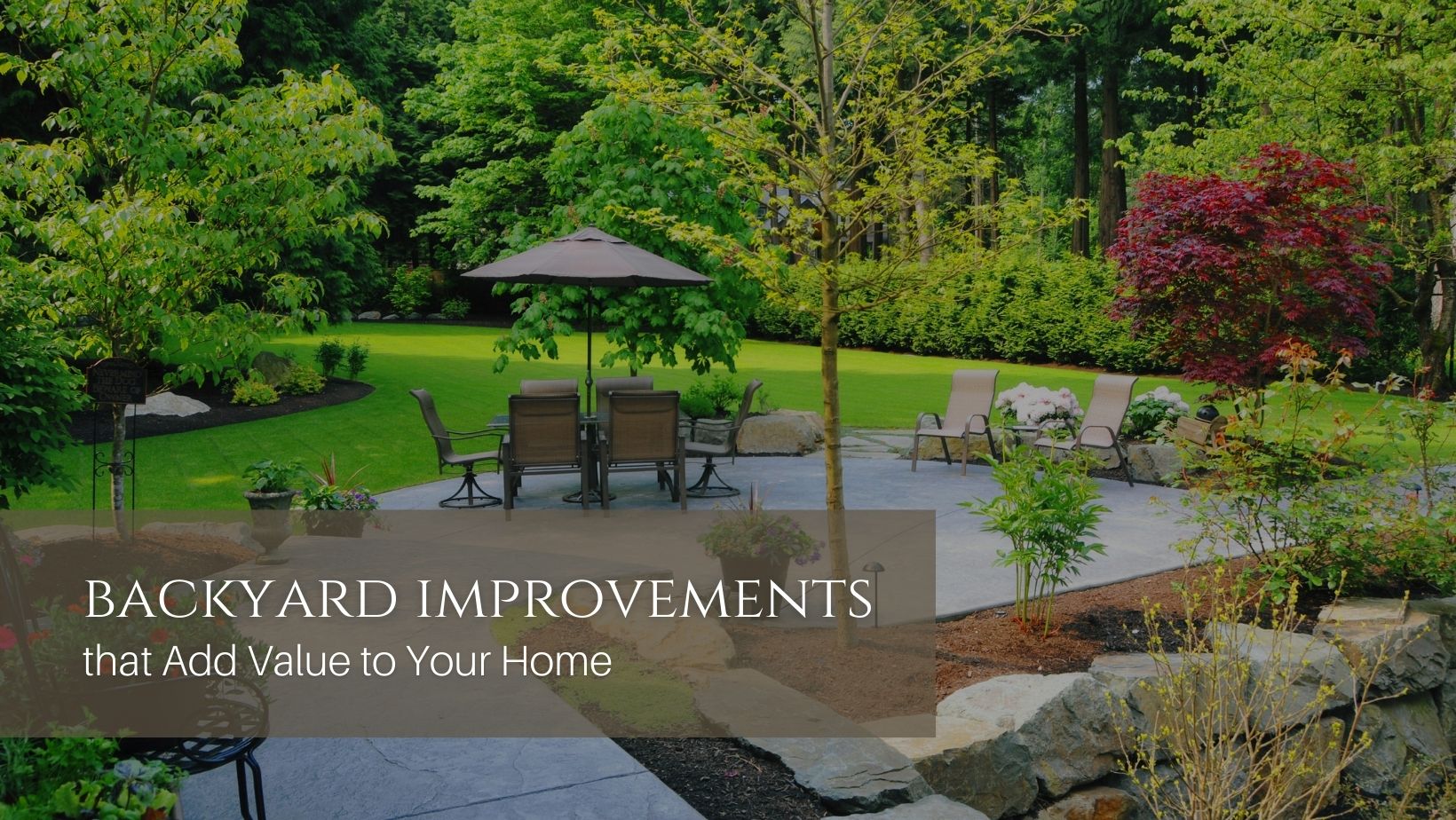 Your backyard is one of the most important features of your home.  
It's not just an empty plot of land (or at least it shouldn't be), your backyard is a place where your home can expand outside of your house.  
read more …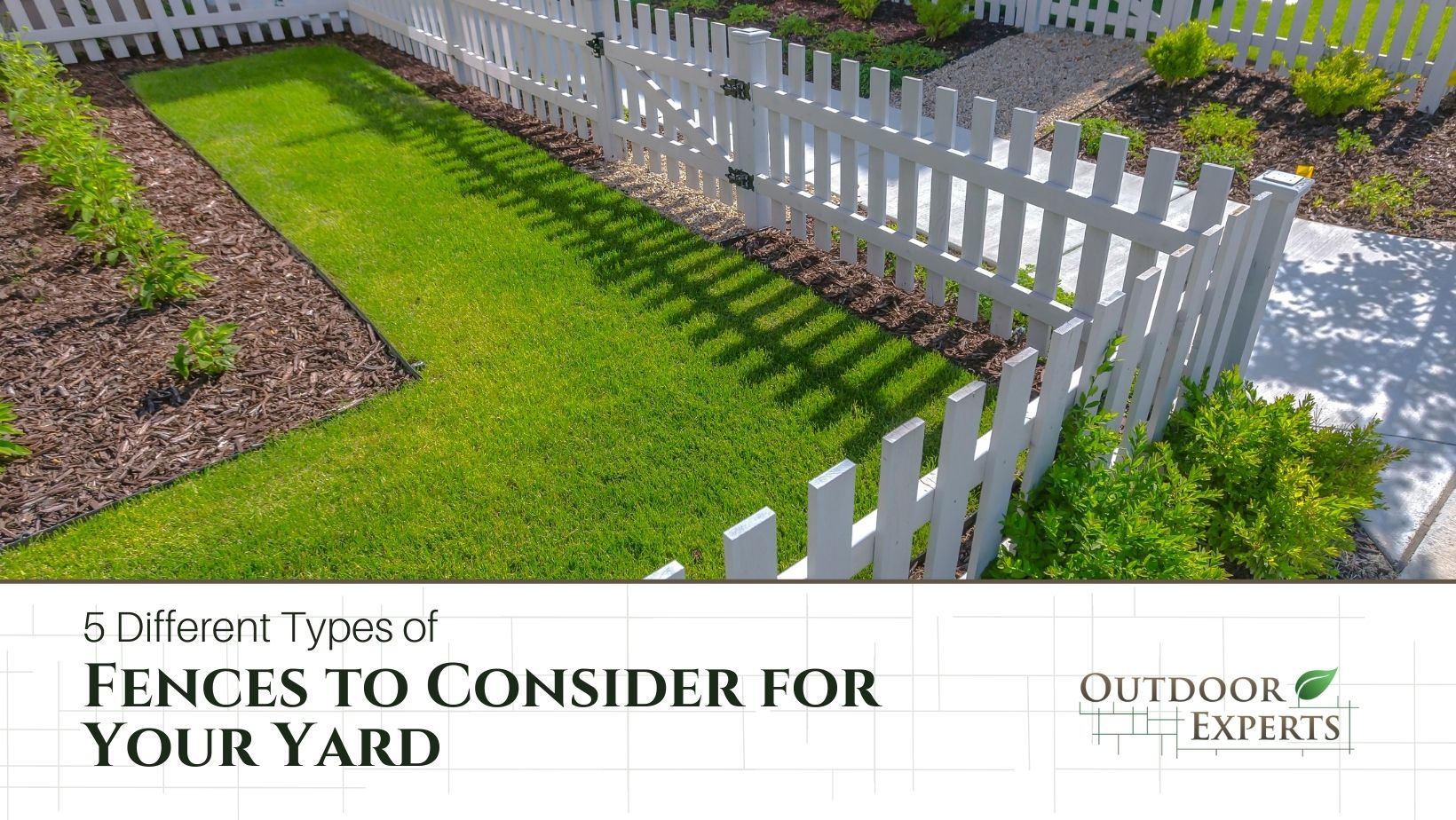 There is nothing like unwinding in your backyard after a hard day's work.  
Once you decide you are ready for a fence, you will quickly see that there are numerous options to choose from.  
read more …