Blog Entries - Jul. 2022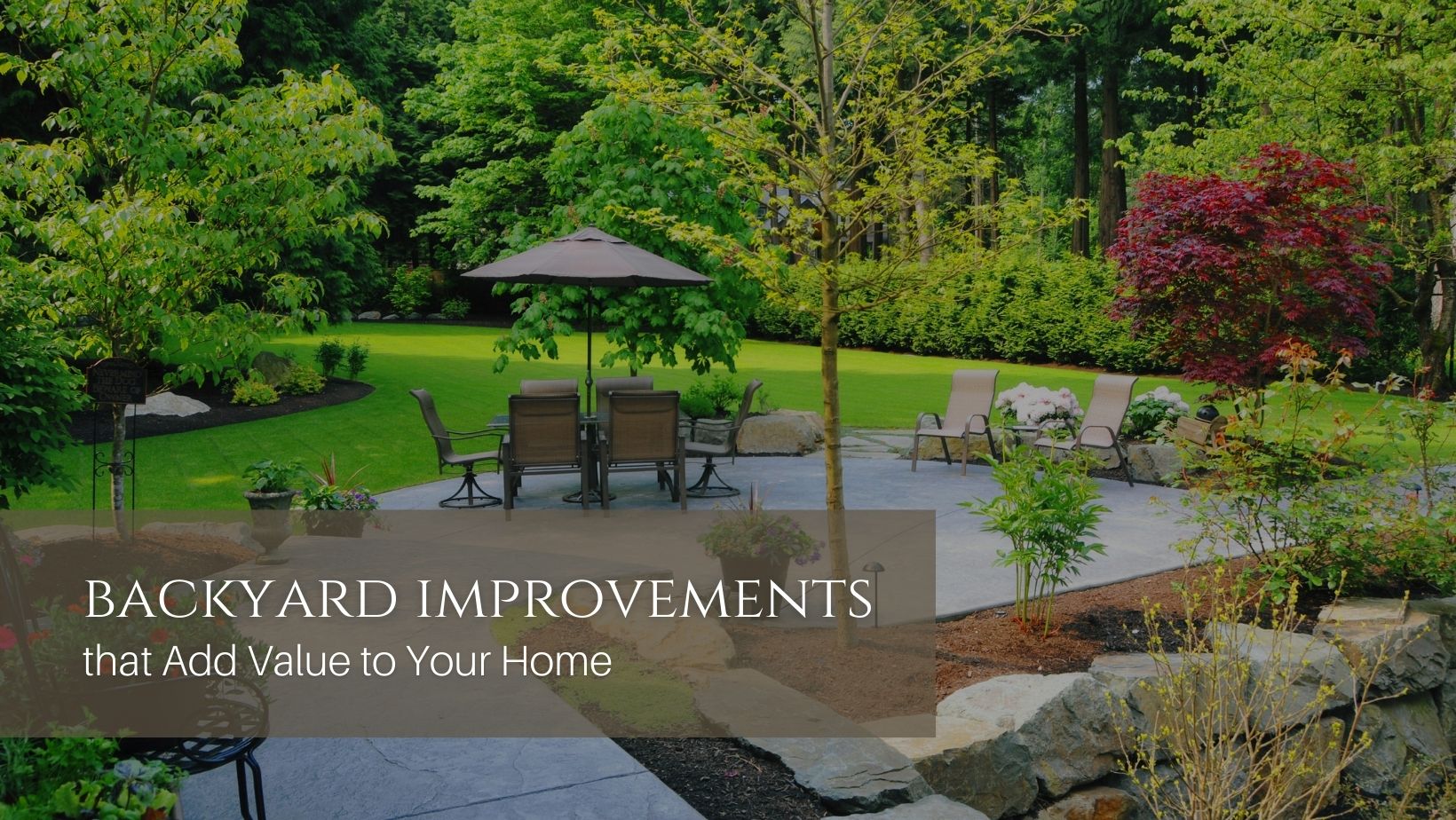 Your backyard is one of the most important features of your home.  
It's not just an empty plot of land (or at least it shouldn't be), your backyard is a place where your home can expand outside of your house.  
read more …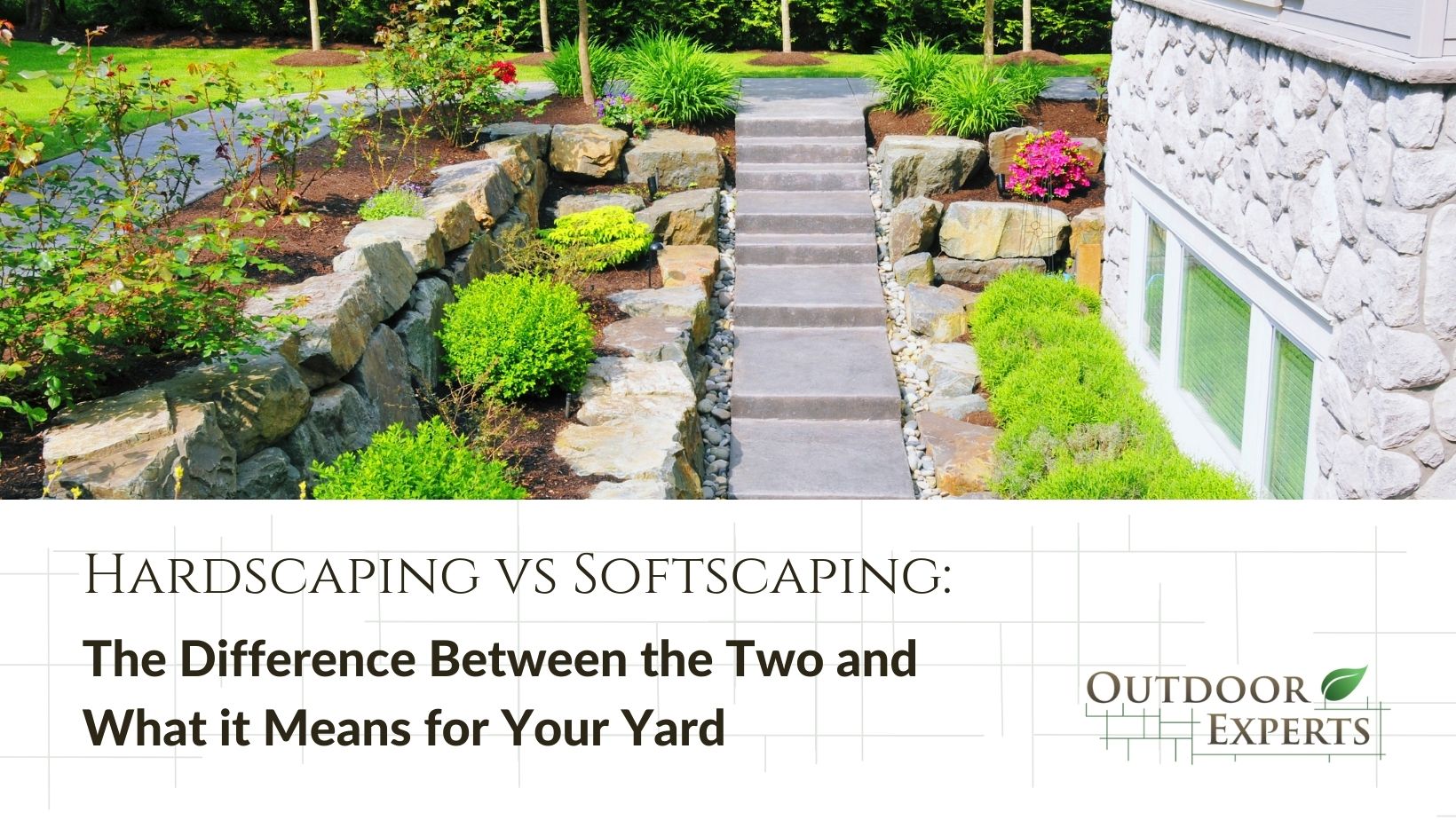 So, you want the best yard in the neighborhood. You aren't alone.  
Up and down your block, all over your neighborhood, and everywhere in your community, your neighbors are thinking the same thing.  
read more …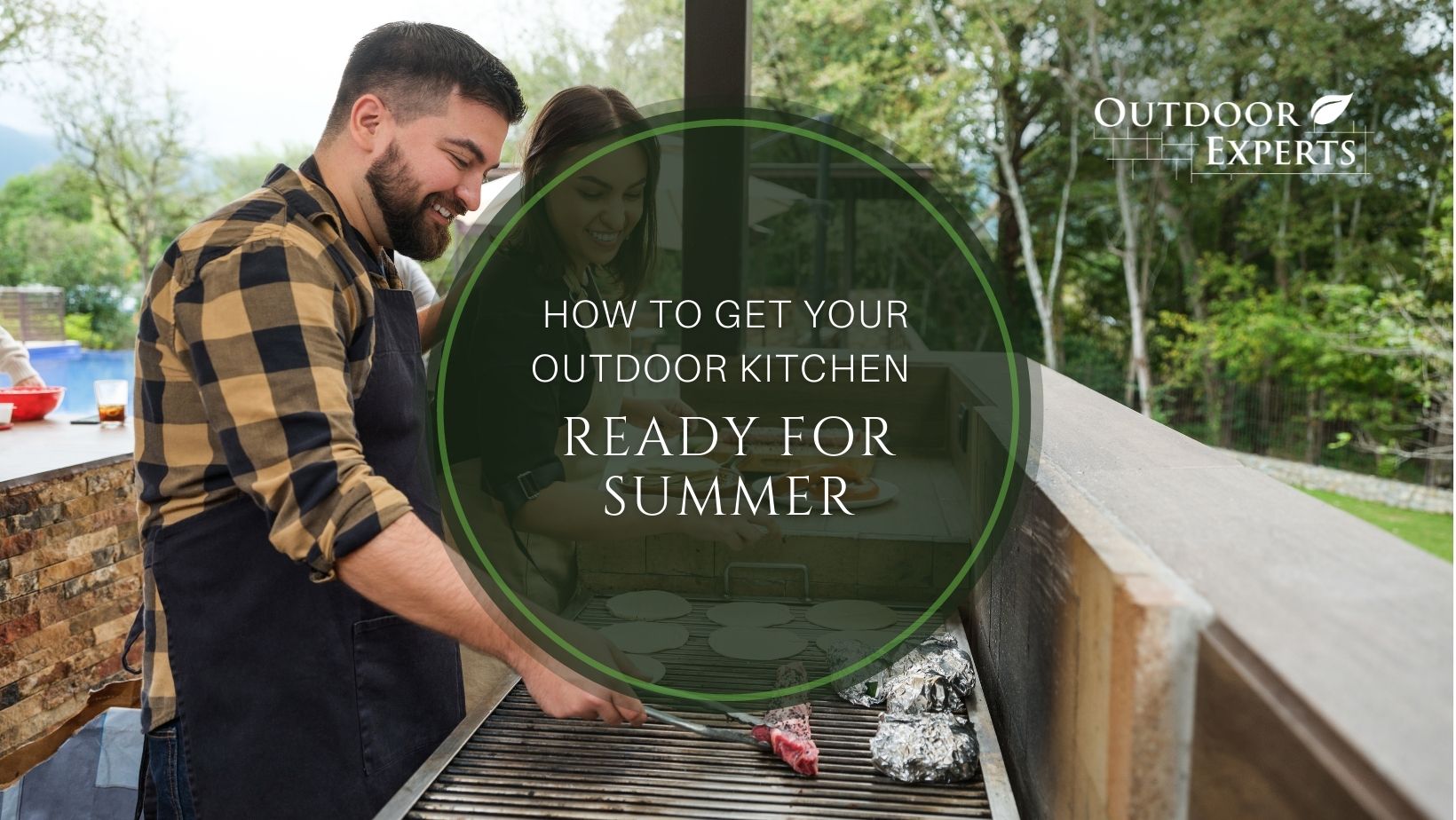 As the weather warms up, you will want to take advantage of your outdoor entertainment areas.  
Hosting friends and families is one of the best parts of summer, so don't miss out when it comes to your outdoor kitchen.  
read more …