Blog Entries - Aug. 2022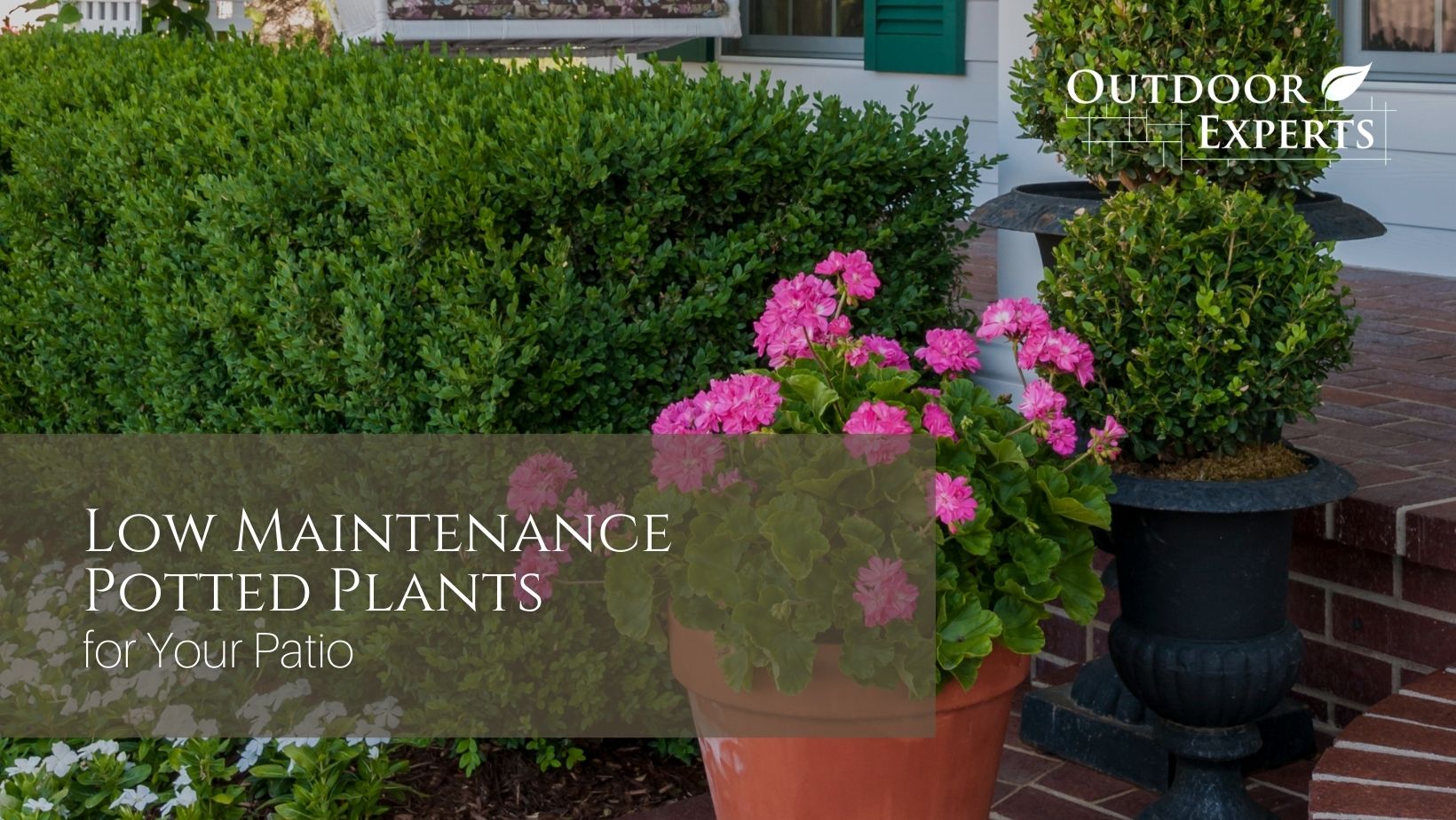 There is little better in life than a cozy patio full of lush plant life, comfortable furniture, and décor that represents the elegant home you have curated.  
read more …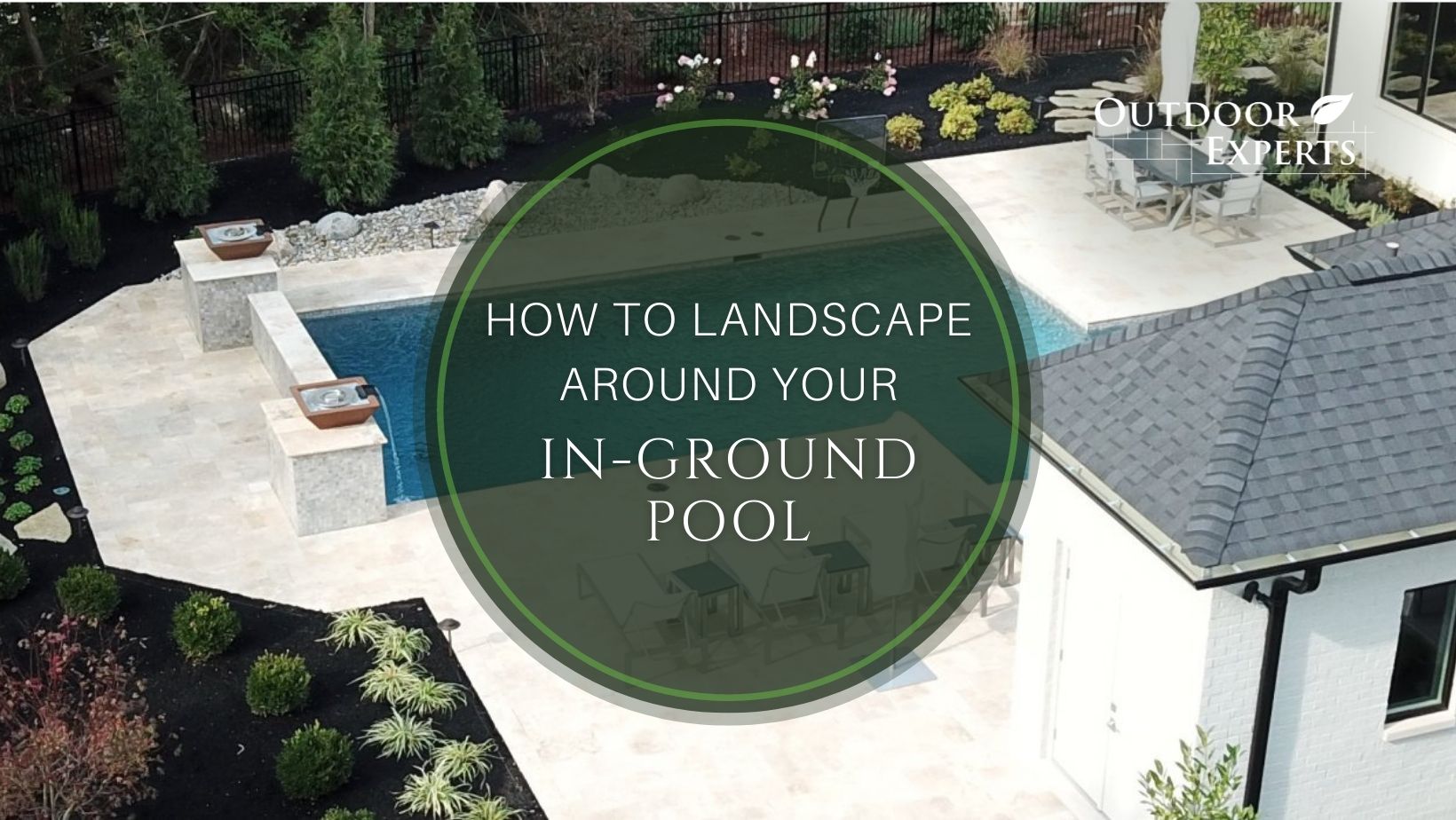 The softscaping and hardscaping you add to your yard will help add to the charm and allure of your swimming pool. But, if your additions do not match and compliment your pool and house, they can detract from your yard's overall beauty. 
read more …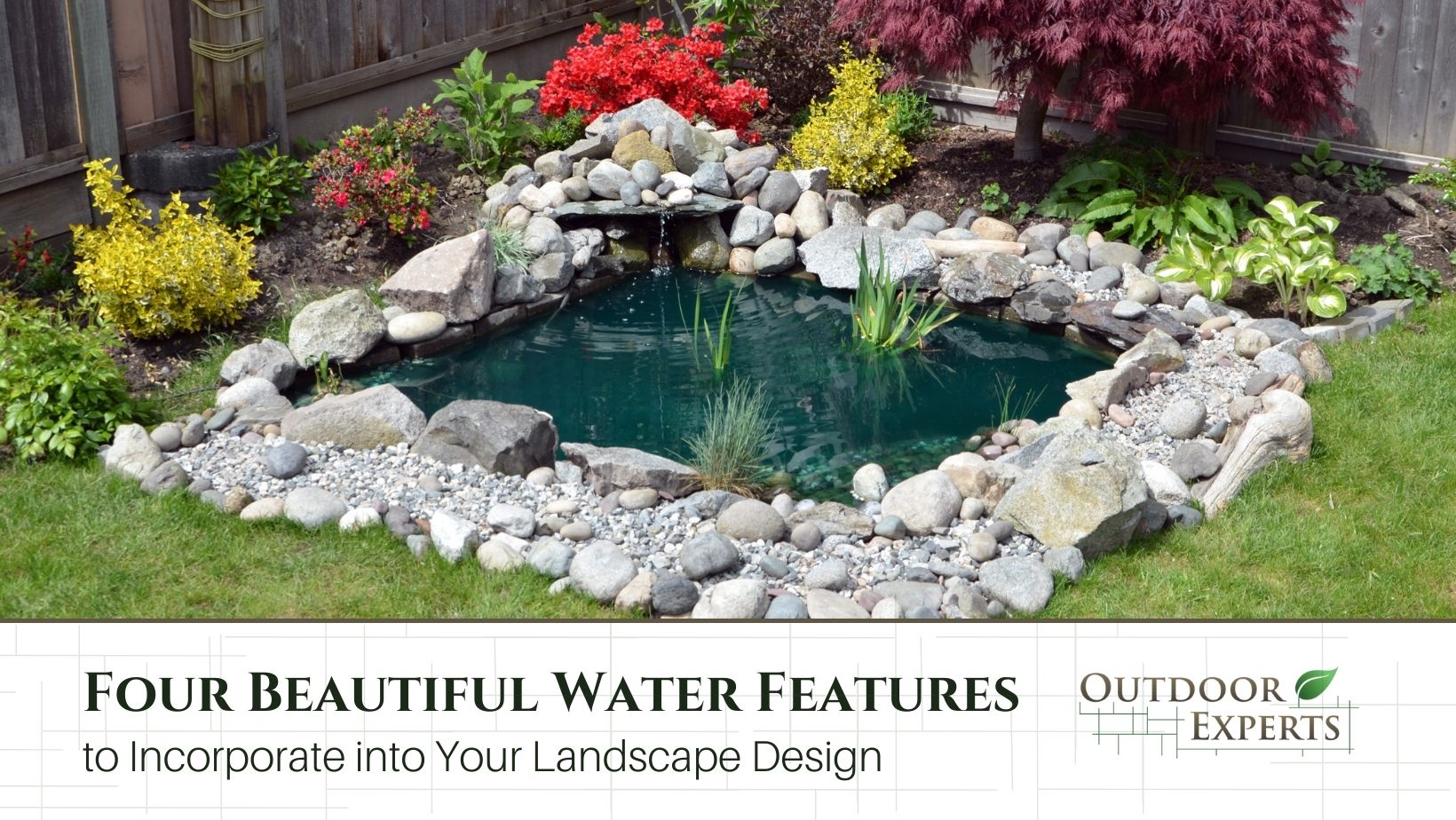 You are always on the lookout for new and exciting ways to infuse your yard with an extra burst of beauty.  
read more …