Blog Entries - Apr. 2022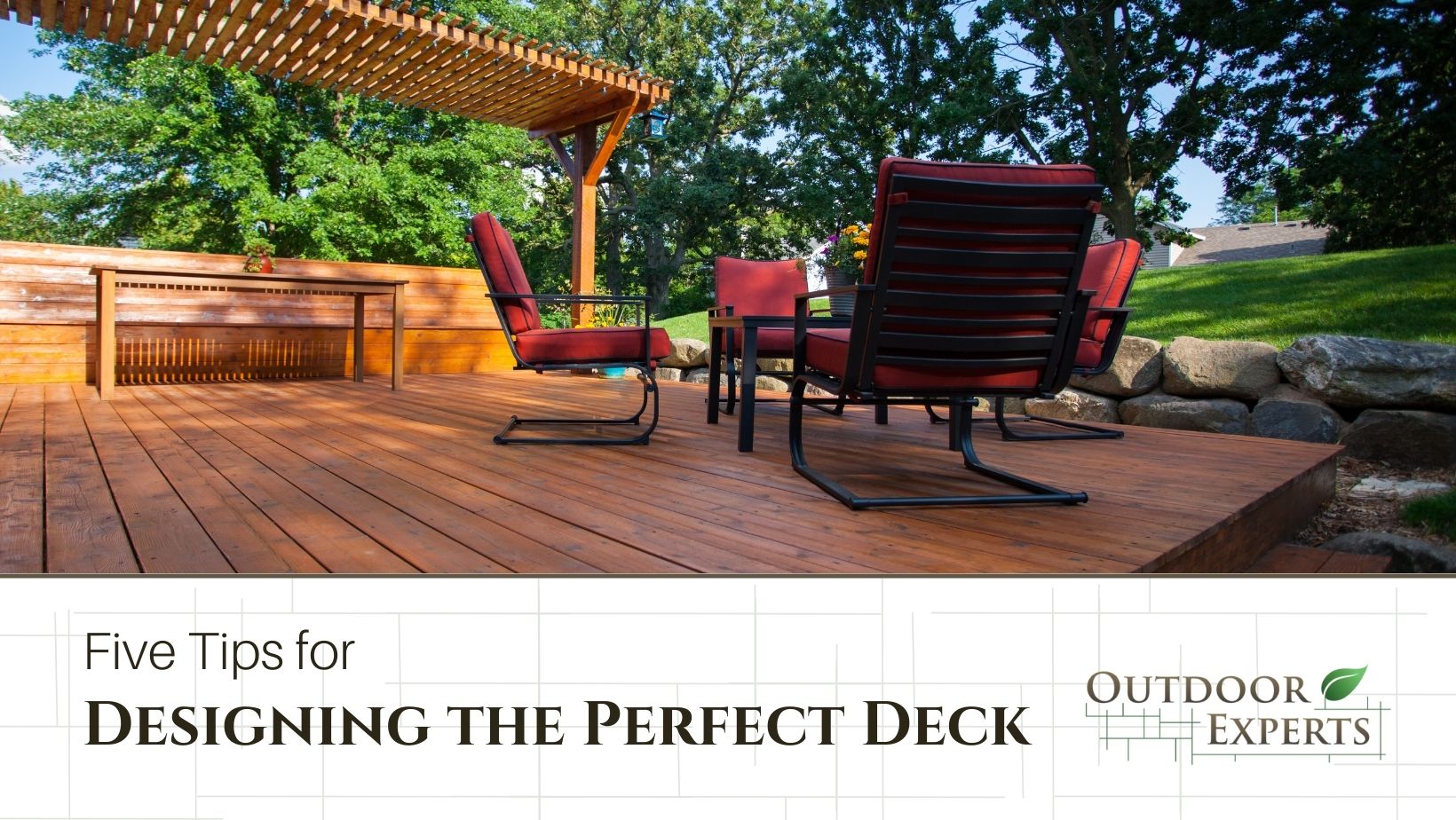 When you are looking to expand your outdoor living spaces, there is no better addition than a deck.  
Thousands of Americans have chosen to include a deck as a part of their outdoor living spaces, and for good reason.  
read more …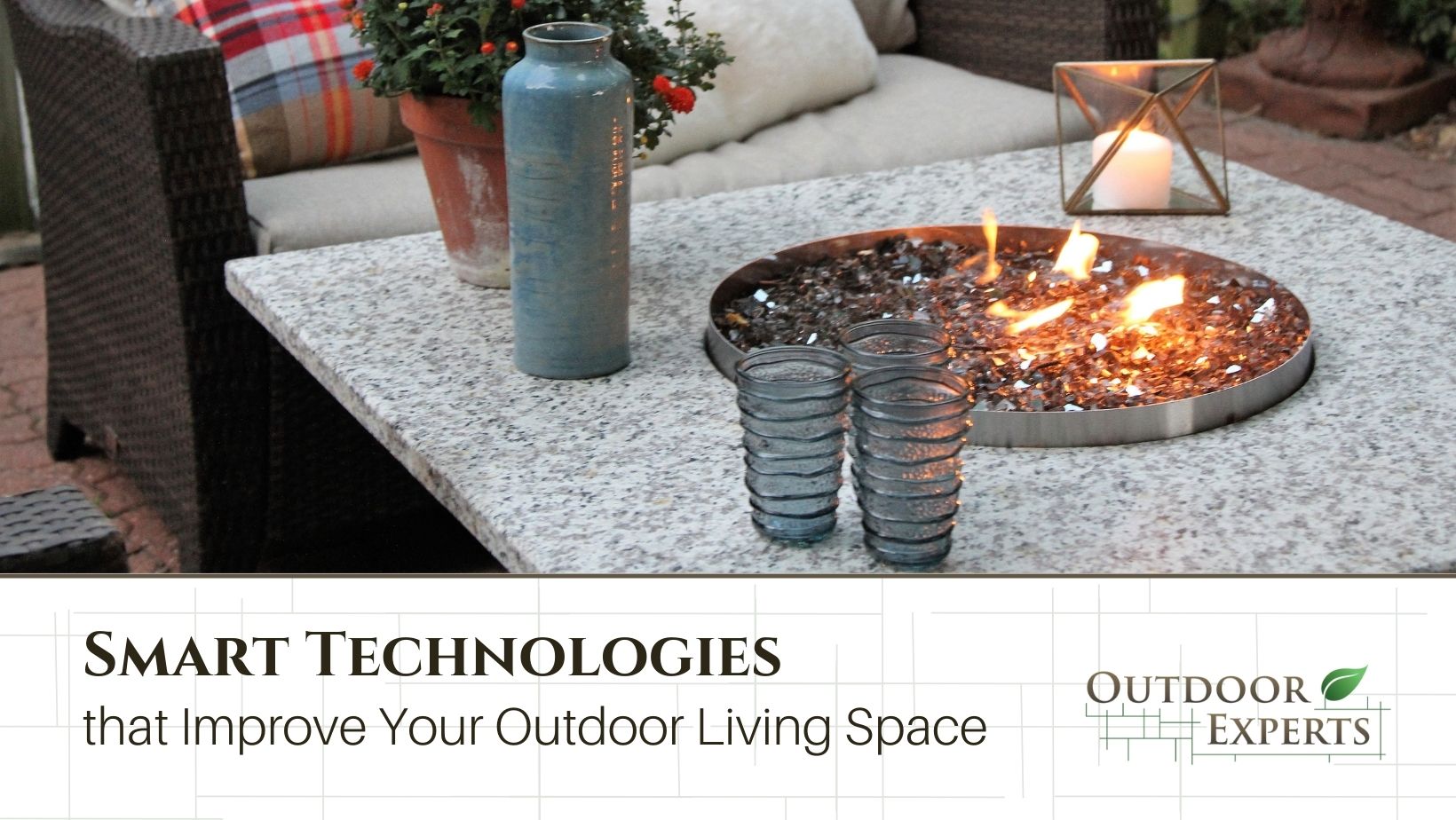 Smart technologies have changed the way we live our lives. We now have more control over every aspect of our lives, and the home is no exception. 
read more …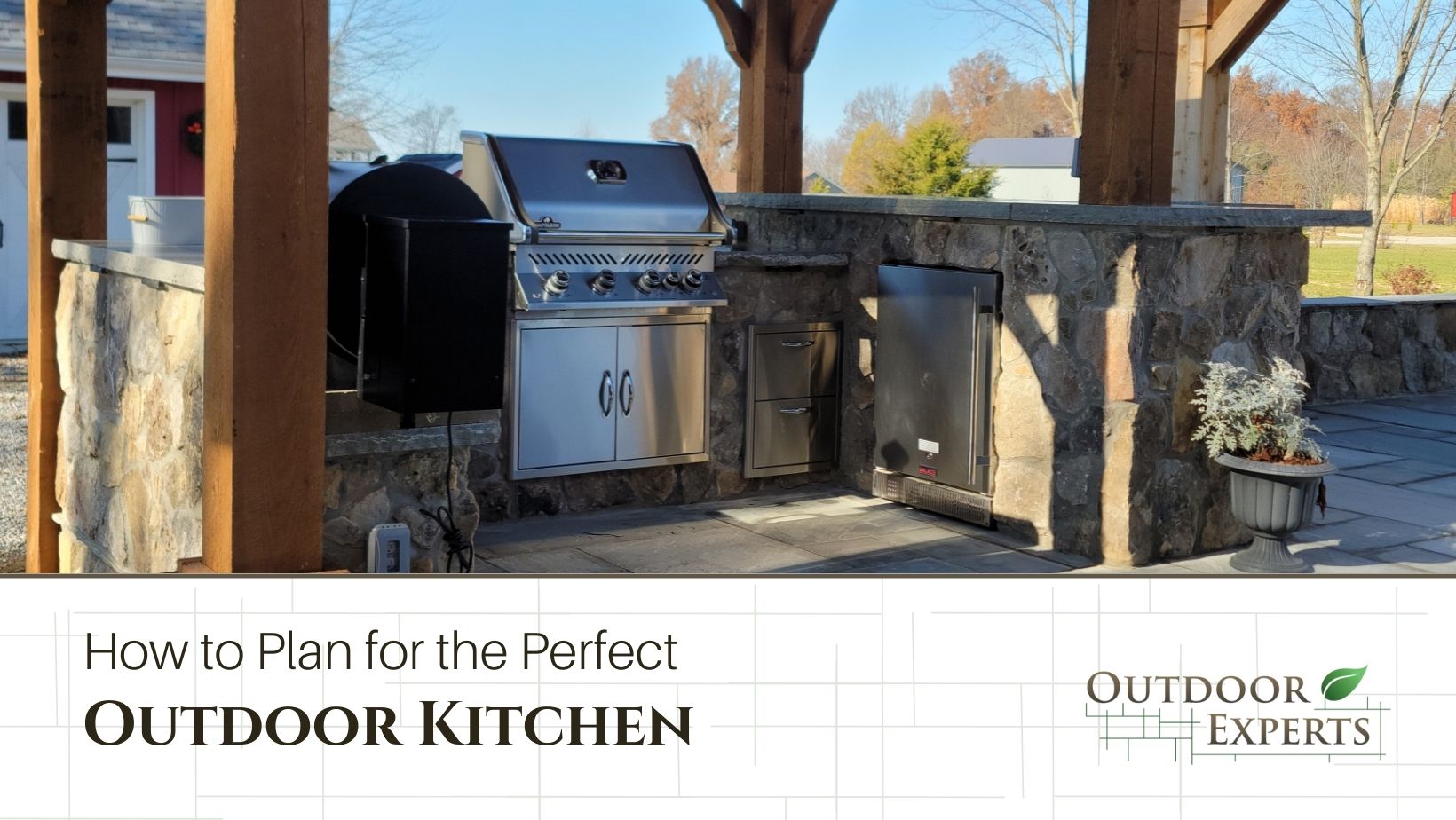 Spring is upon us, and as the weather outside warms, it is only natural that you and your family will want to spend more time outside.  
read more …