Blog Entries - softscaping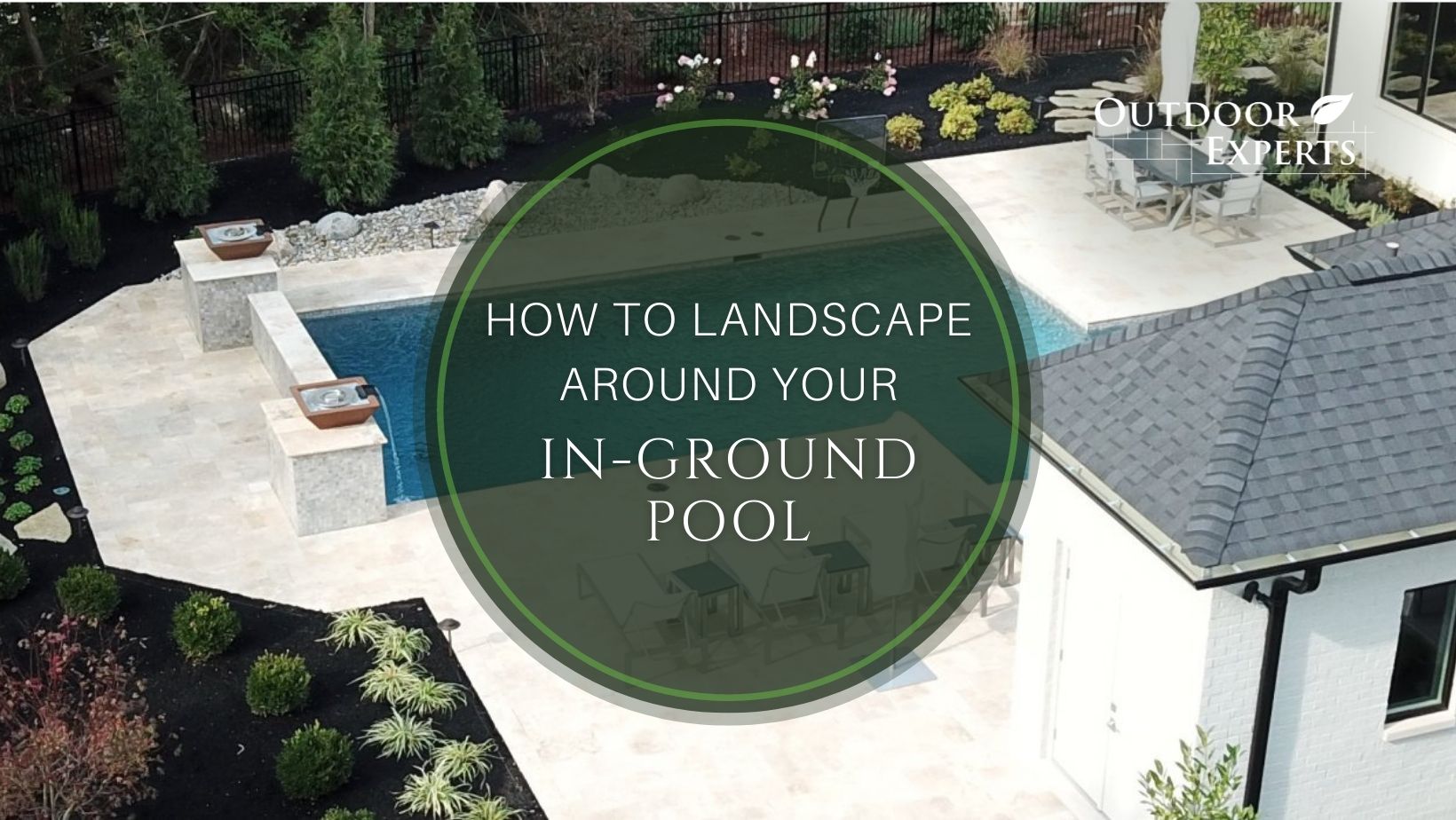 The softscaping and hardscaping you add to your yard will help add to the charm and allure of your swimming pool. But, if your additions do not match and compliment your pool and house, they can detract from your yard's overall beauty. 
read more …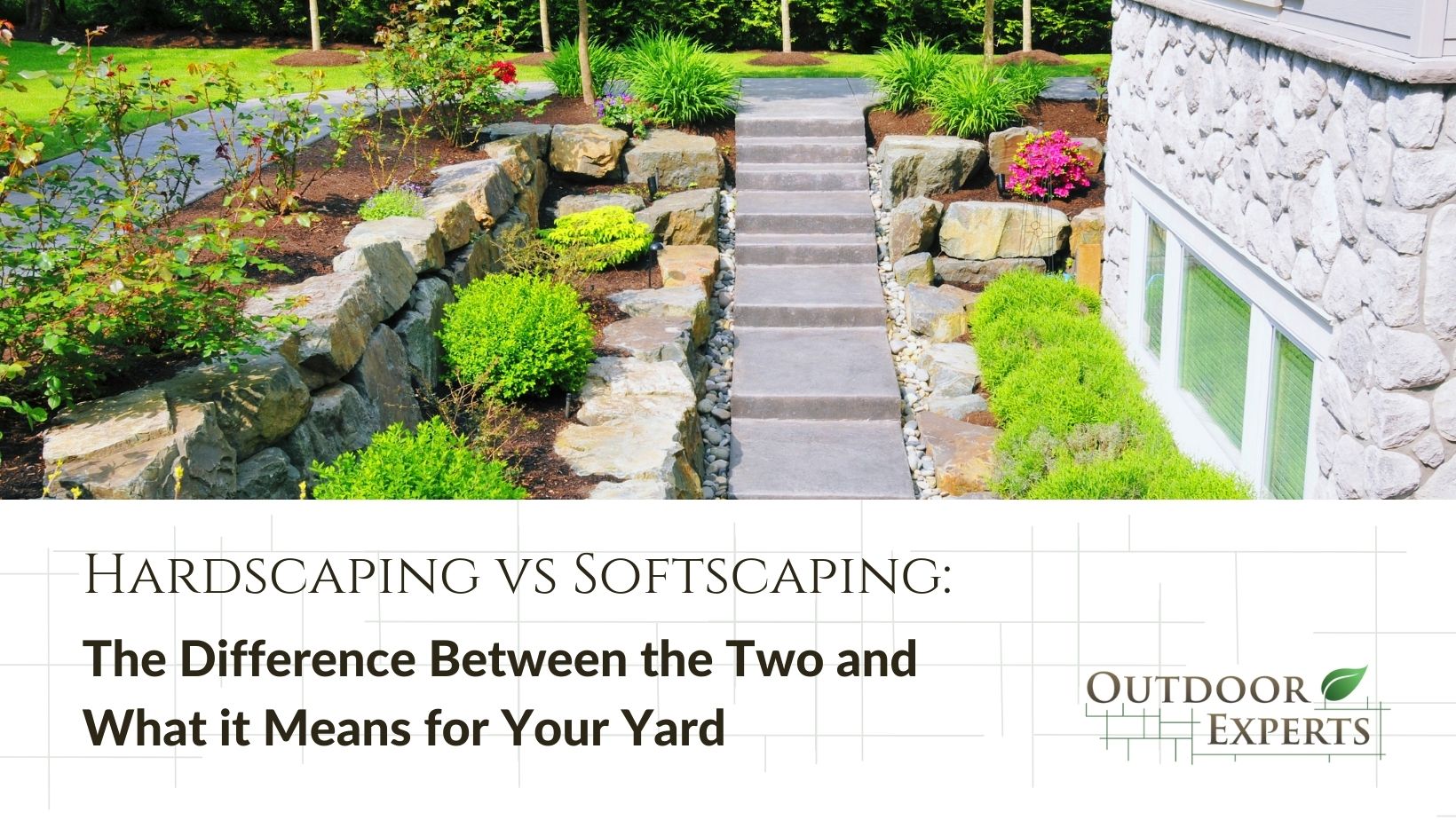 So, you want the best yard in the neighborhood. You aren't alone.  
Up and down your block, all over your neighborhood, and everywhere in your community, your neighbors are thinking the same thing.  
read more …