Blog Entries - Feb. 2022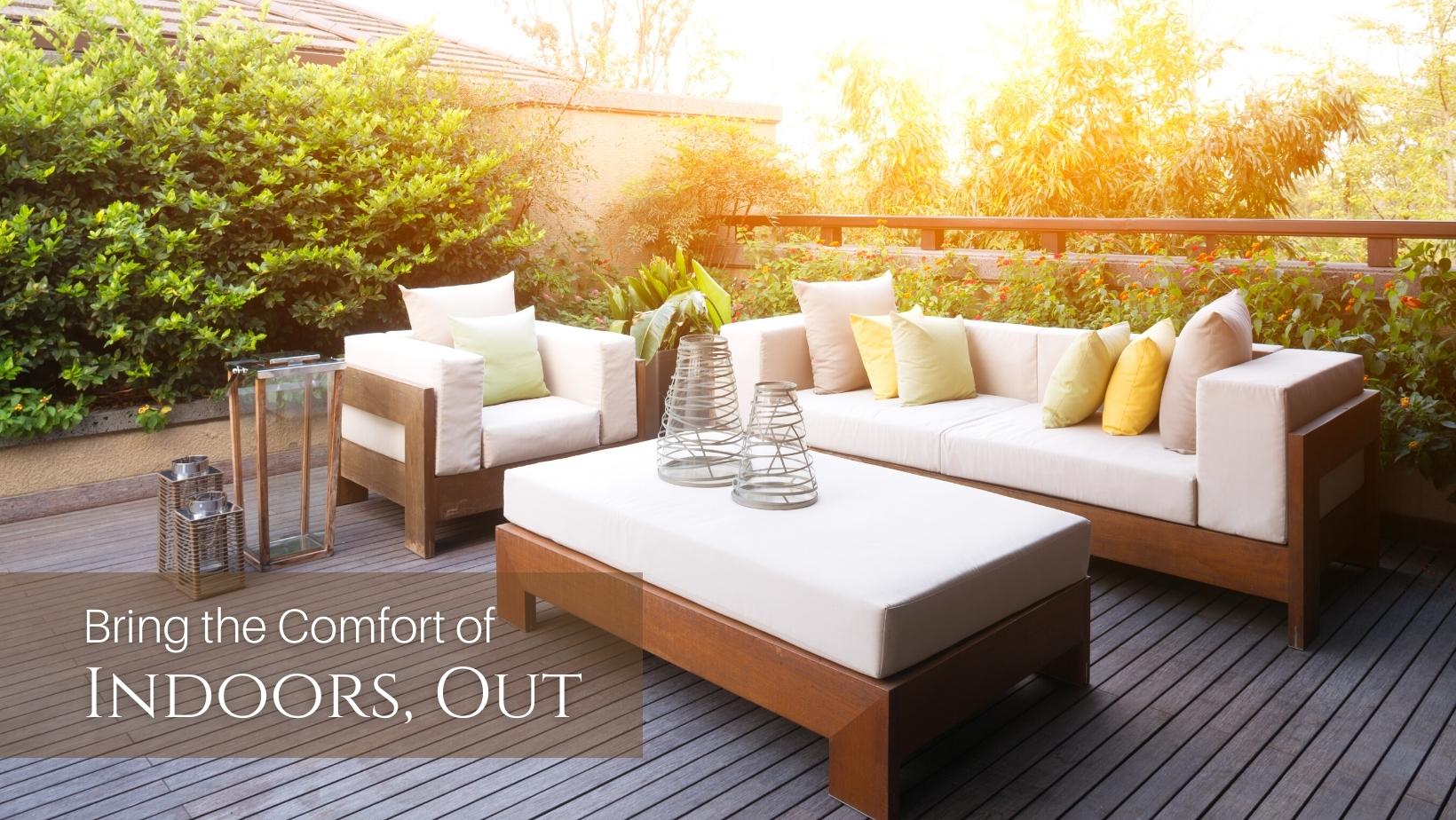 Outdoor living areas are a great way to enjoy the comforts of modern life while enjoying the fresh air of nature.  
read more …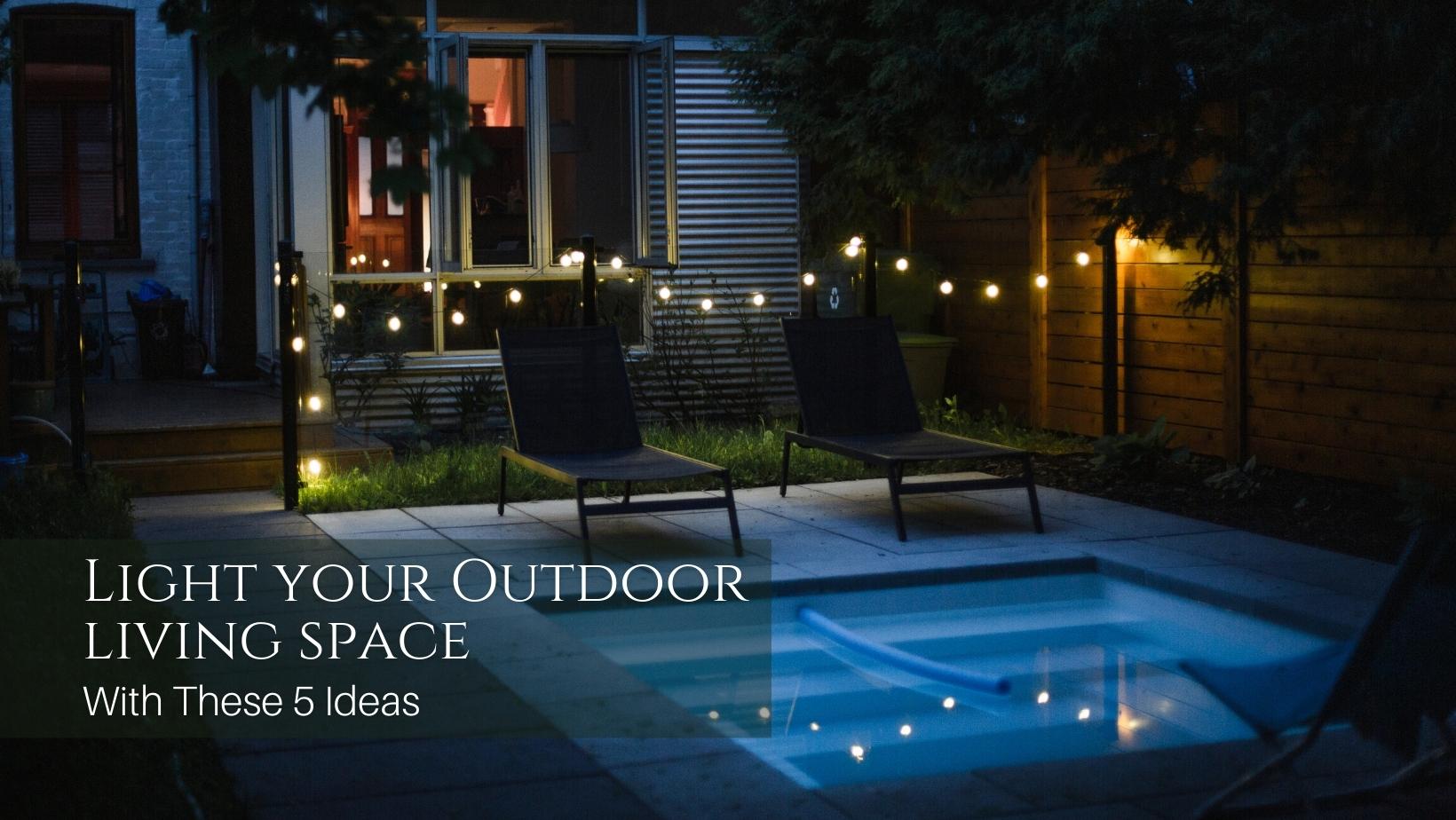 Stylish, vibrant outdoor spaces are great for spending your day in the rich world of nature.  
However, when the sun sets and there is no natural light left to illuminate the space, darkness can make even the most comfortable outdoor living areas unusable.  
read more …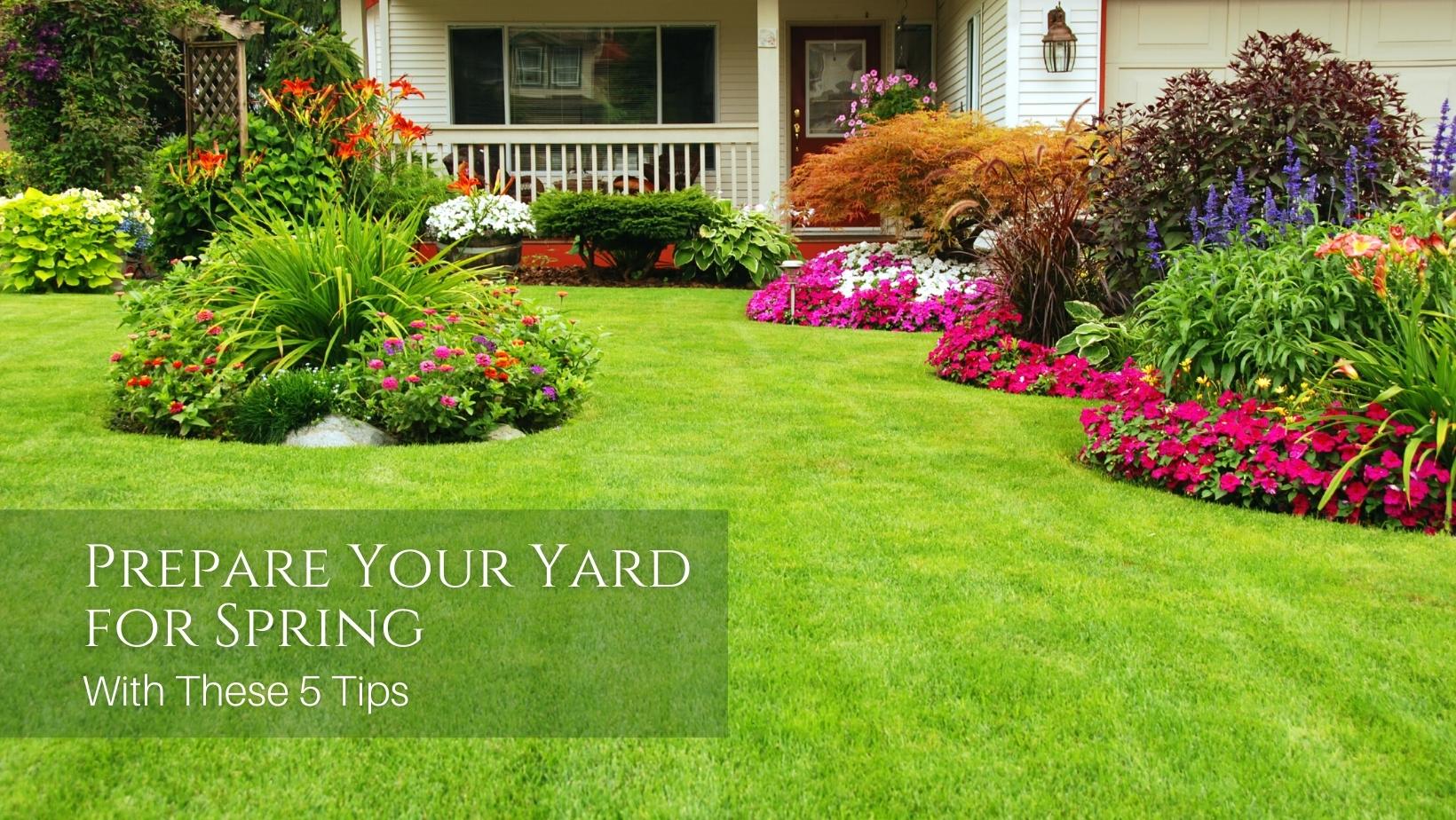 As winter weather starts to warm, lawn care should be creeping into the back of your mind.  
If you want a lush, vibrant lawn come spring, then you must start preparing your lawn in winter.  
read more …