Blog Entries - May. 2022
One of the best ways to ensure that you have an exciting and relaxing summer is by building an outdoor oasis in your backyard. 
read more …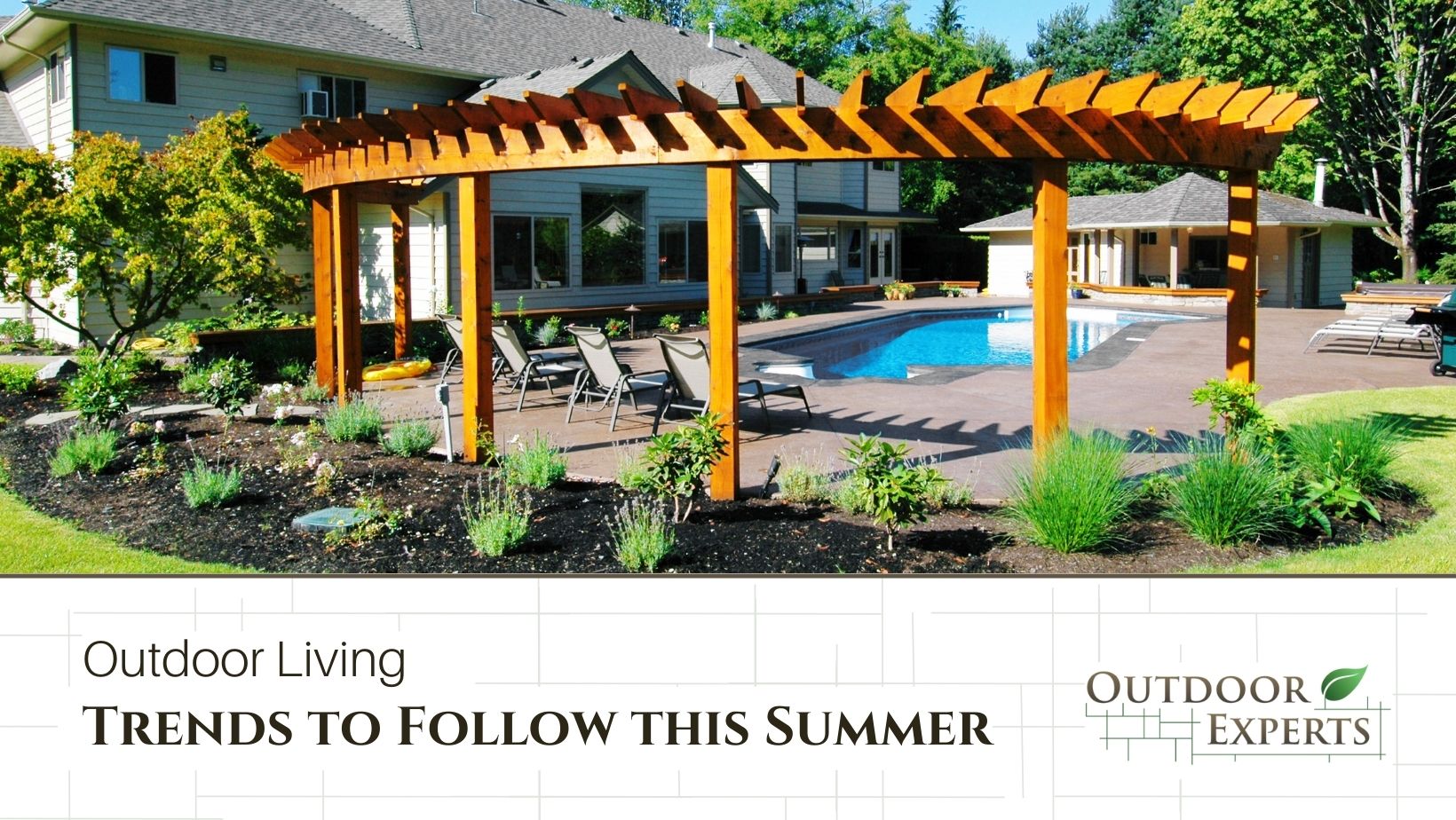 The summer of 2022 will be one to remember. We have assembled a list of eight of the top outdoor living trends that you should consider adding to your yard this summer. 
read more …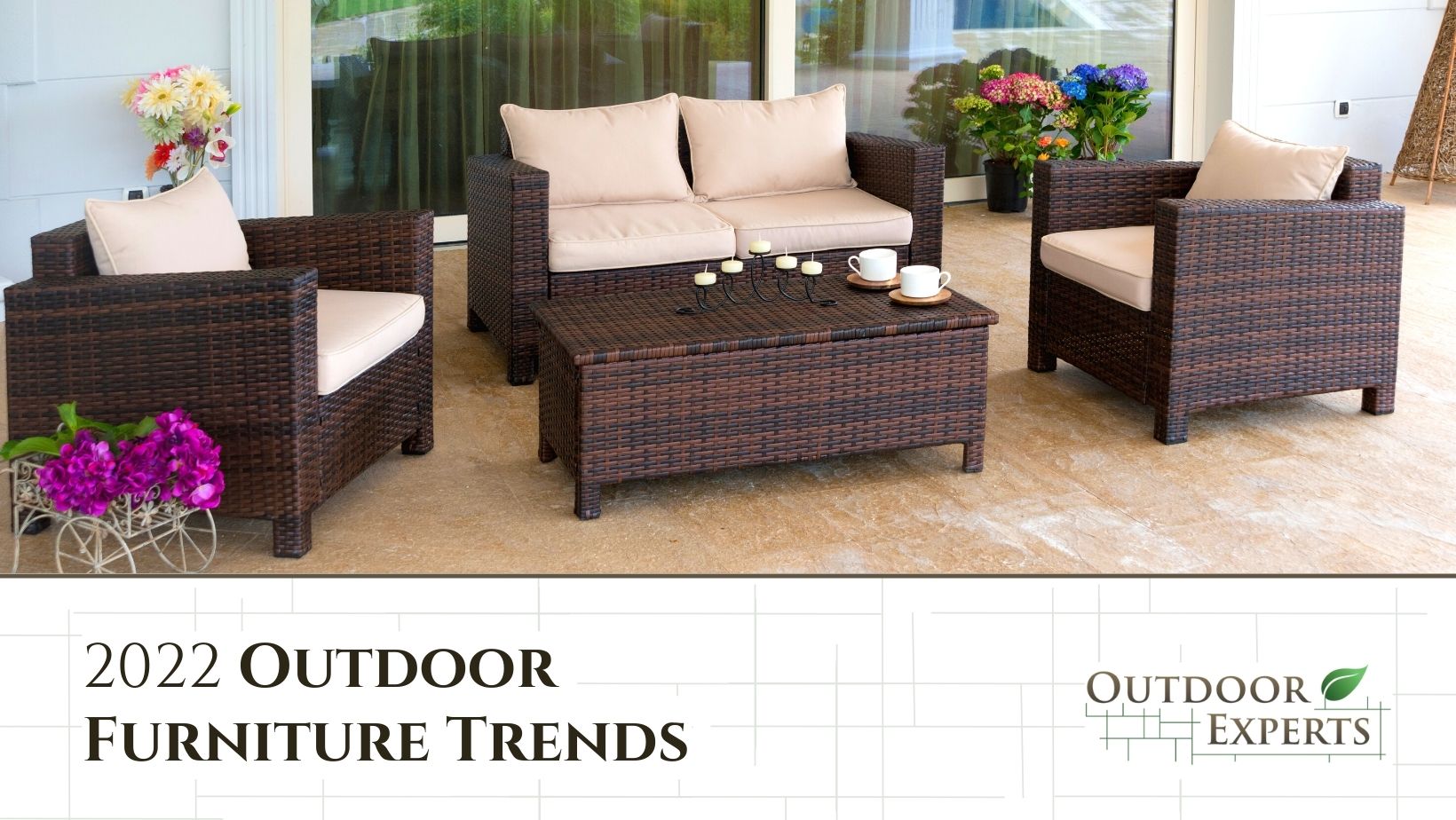 There are many different trends out there, so it can be hard to know which ones suit your style and personality.  
read more …