Blog Entries - Jun. 2022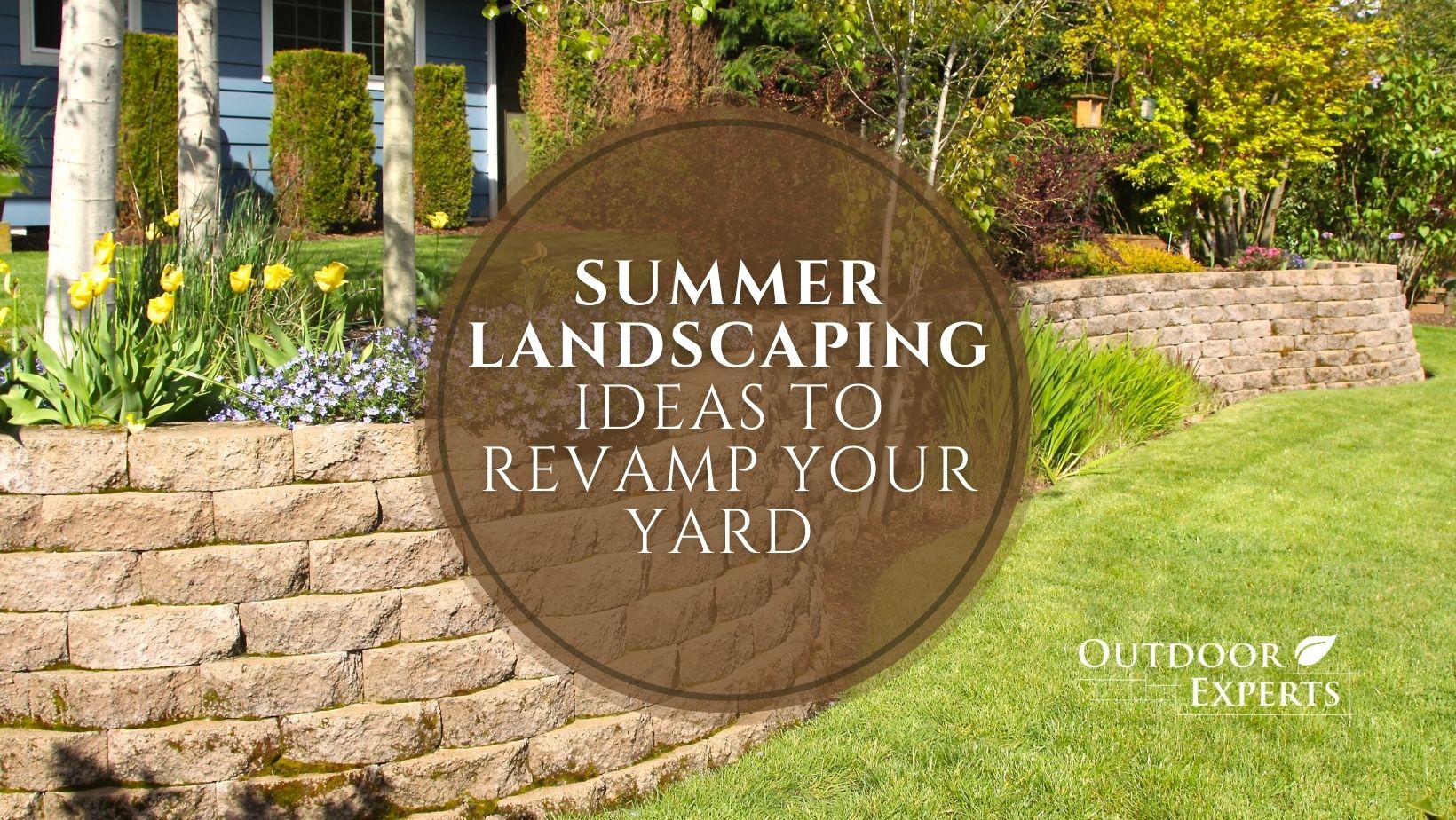 There's no better time than summer. The days are warm and sunny, the kids are out of school, and the nights are cool and pleasant. What better time than summer to enjoy your yard? 
read more …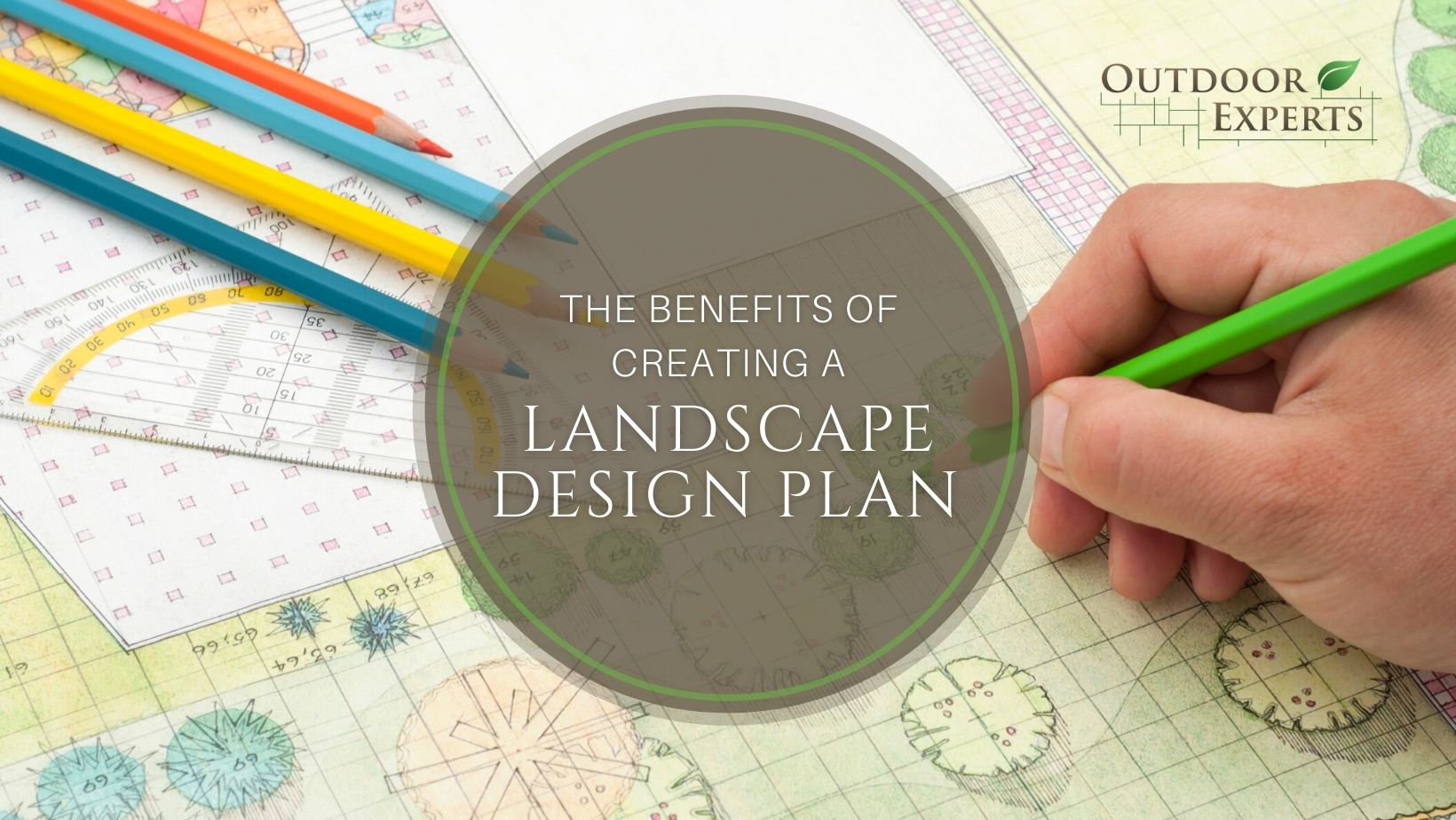 Many homeowners have spectacular yard spaces, but they implement new elements haphazardly. One summer they might install a garden, the next a shed, and a swimming pool the summer after that.  
read more …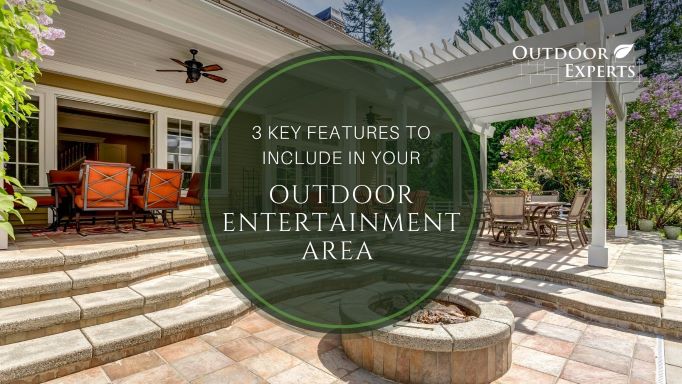 Don't let this summer pass you by. It is the perfect time to rekindle old friendships, strengthen long-time bonds, and enjoy yourself in the great outdoors.  
read more …