Blog Entries - Lights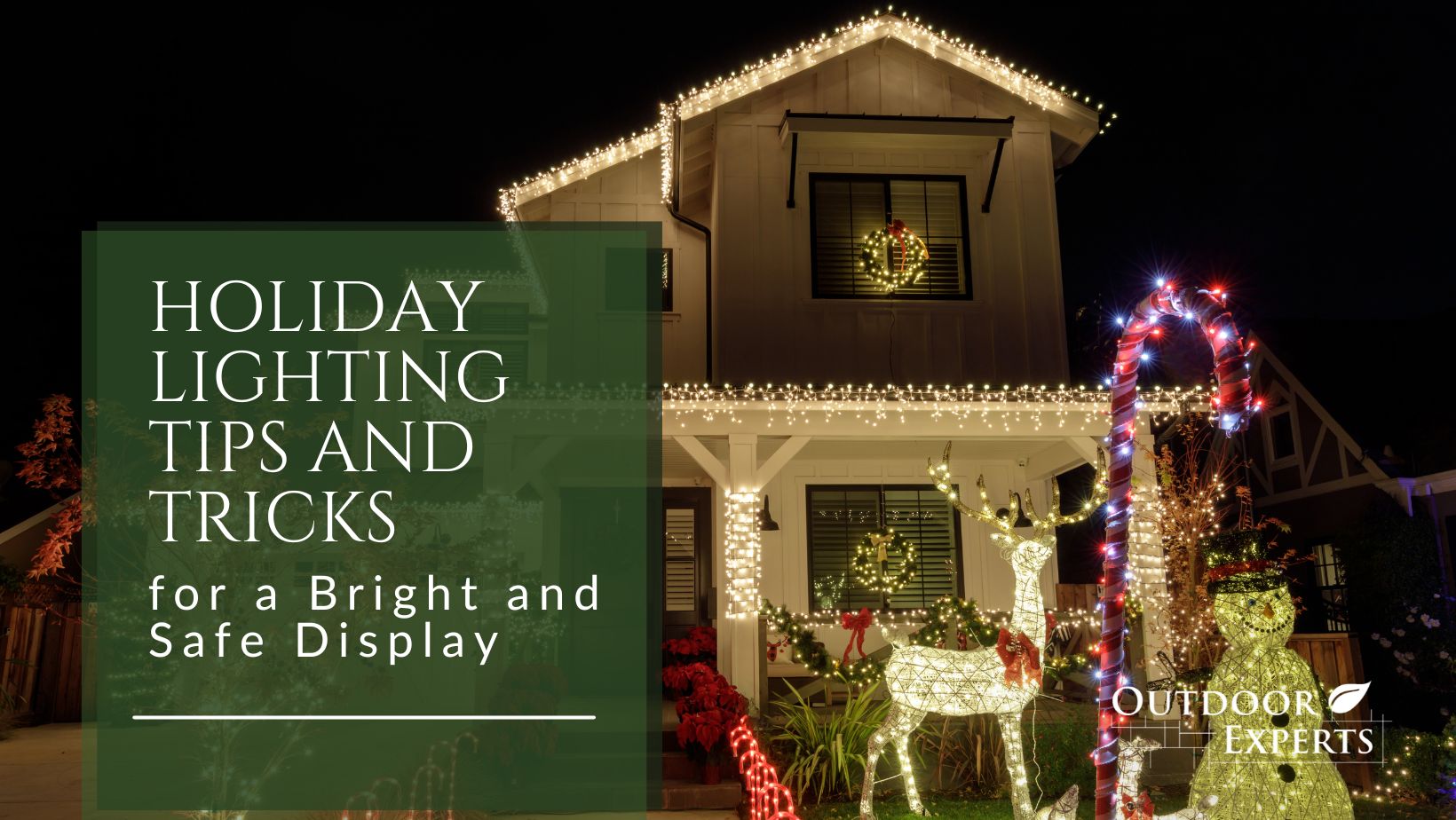 The winter season is upon us, and for many homes across Ohio and Kentucky, that means homeowners are looking forward to hanging their festive Christmas lights.  
Not only are Christmas lights dazzling to look at as you drive down your street at night, but they are also a great way to have a friendly competition with your neighbors. 
read more …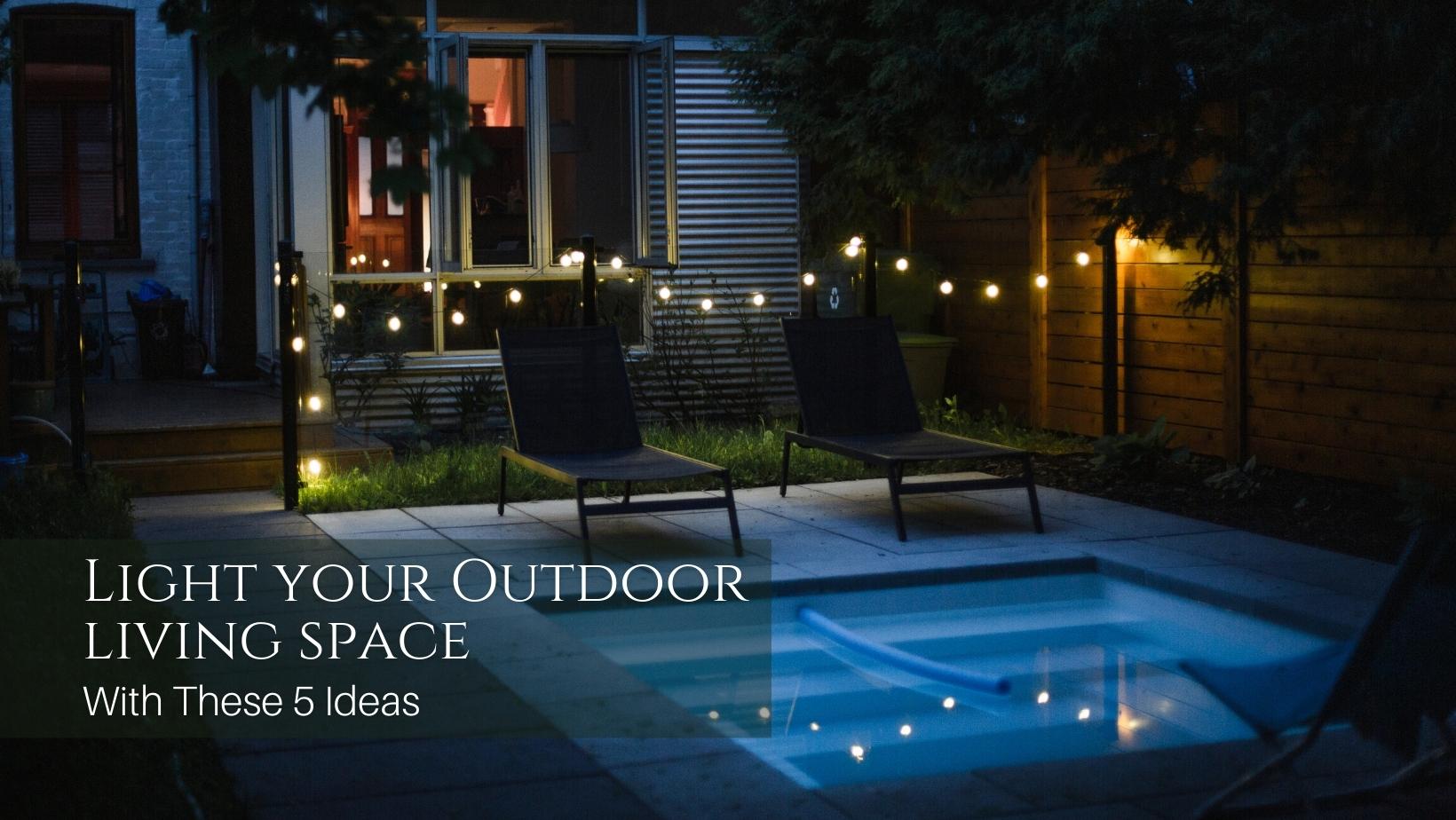 Stylish, vibrant outdoor spaces are great for spending your day in the rich world of nature.  
However, when the sun sets and there is no natural light left to illuminate the space, darkness can make even the most comfortable outdoor living areas unusable.  
read more …