Blog Entries - Seasonal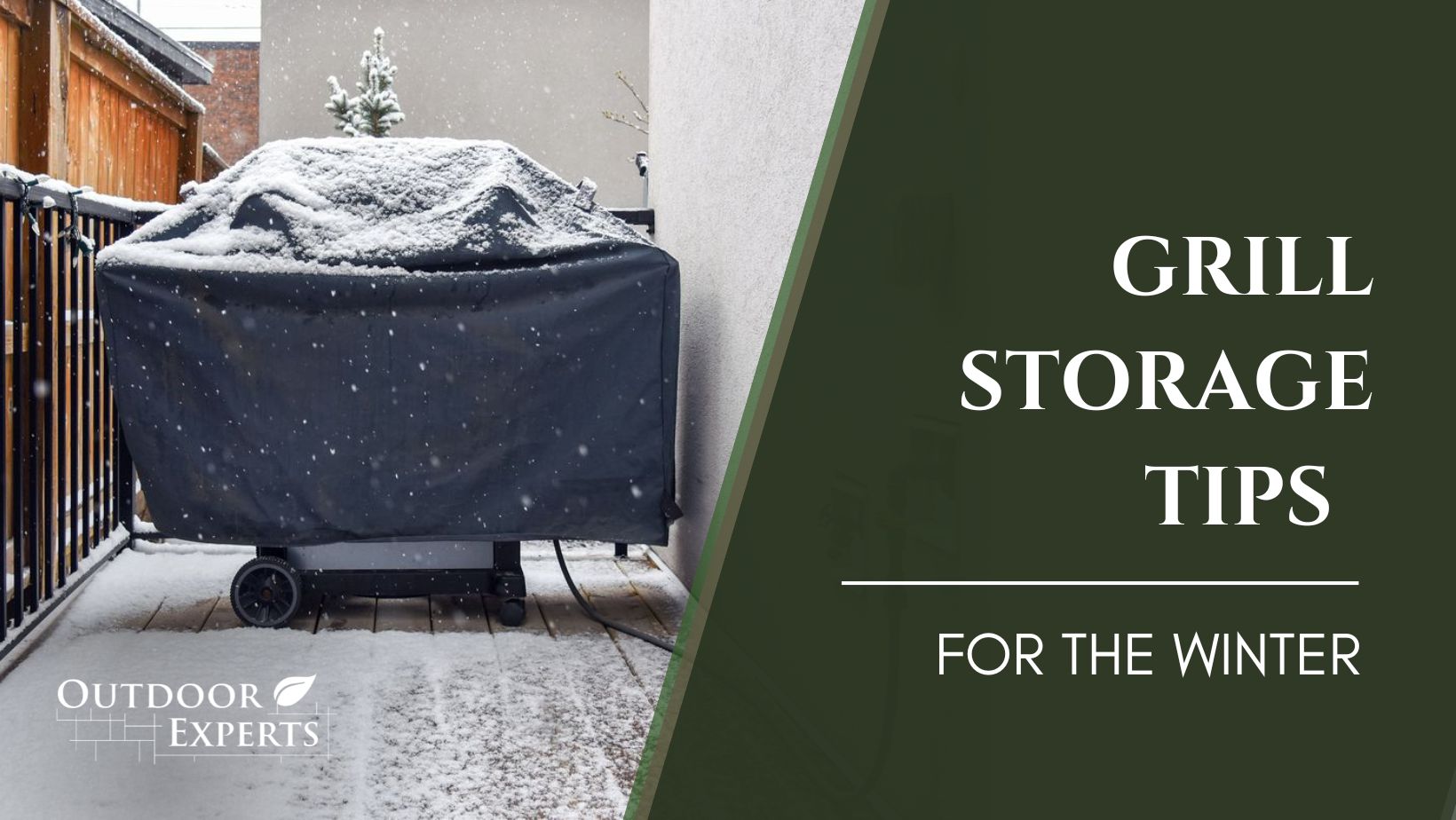 Nothing beats the fun of a summer grill cookout in your backyard.  
But now that winter's chill is in the air, the days of backyard cookouts are over for the next few months.  
read more …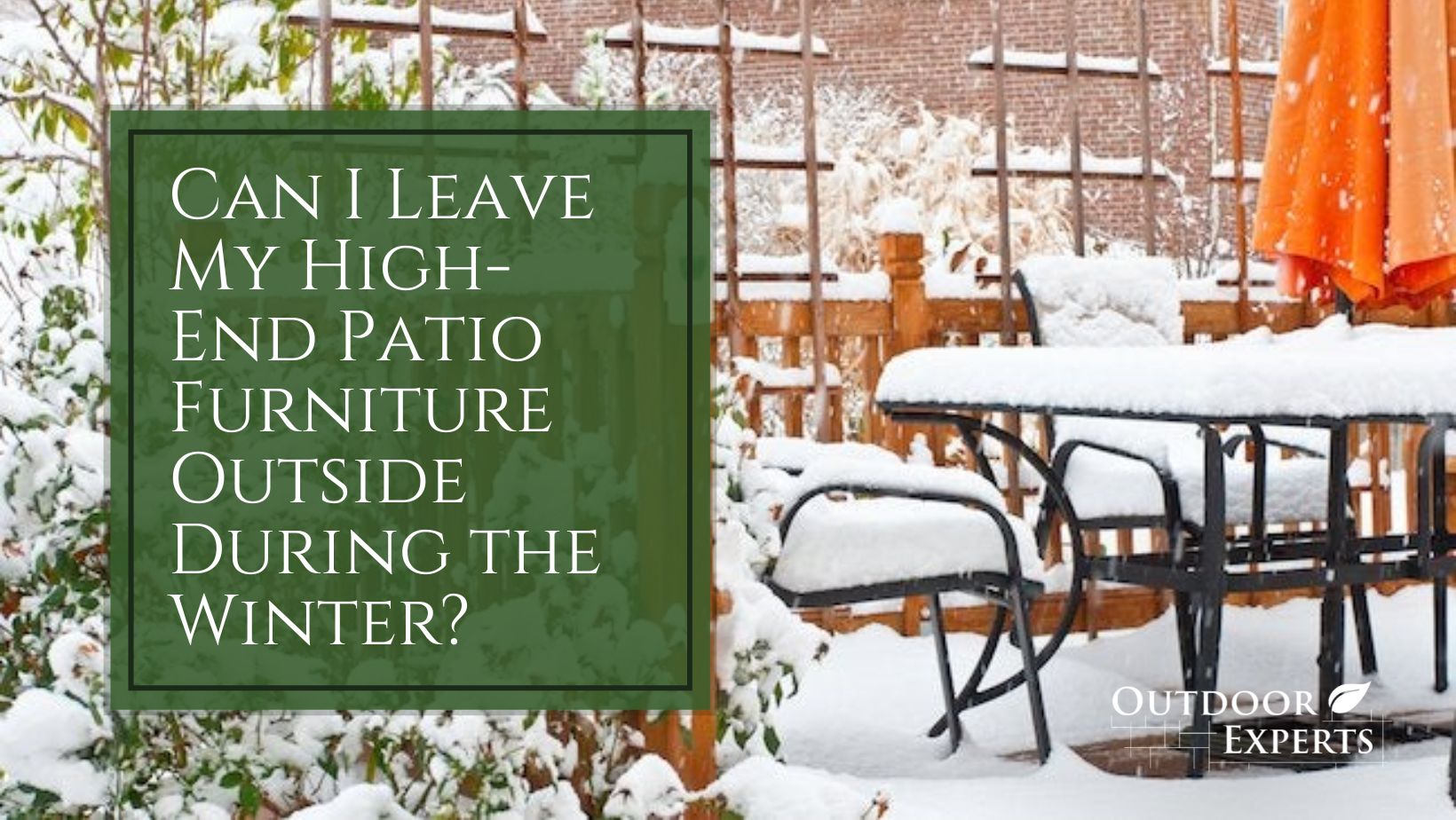 We all love our patios. There is little that is better than watching the sunrise from our backyards while we sip our morning coffee, listening to the kids play on a cool summer afternoon, or reflecting on our day as the cool night air sets in.  
Your patio should be a sanctuary, and for that reason, you have collected a fine assortment of high-end patio furniture.  
read more …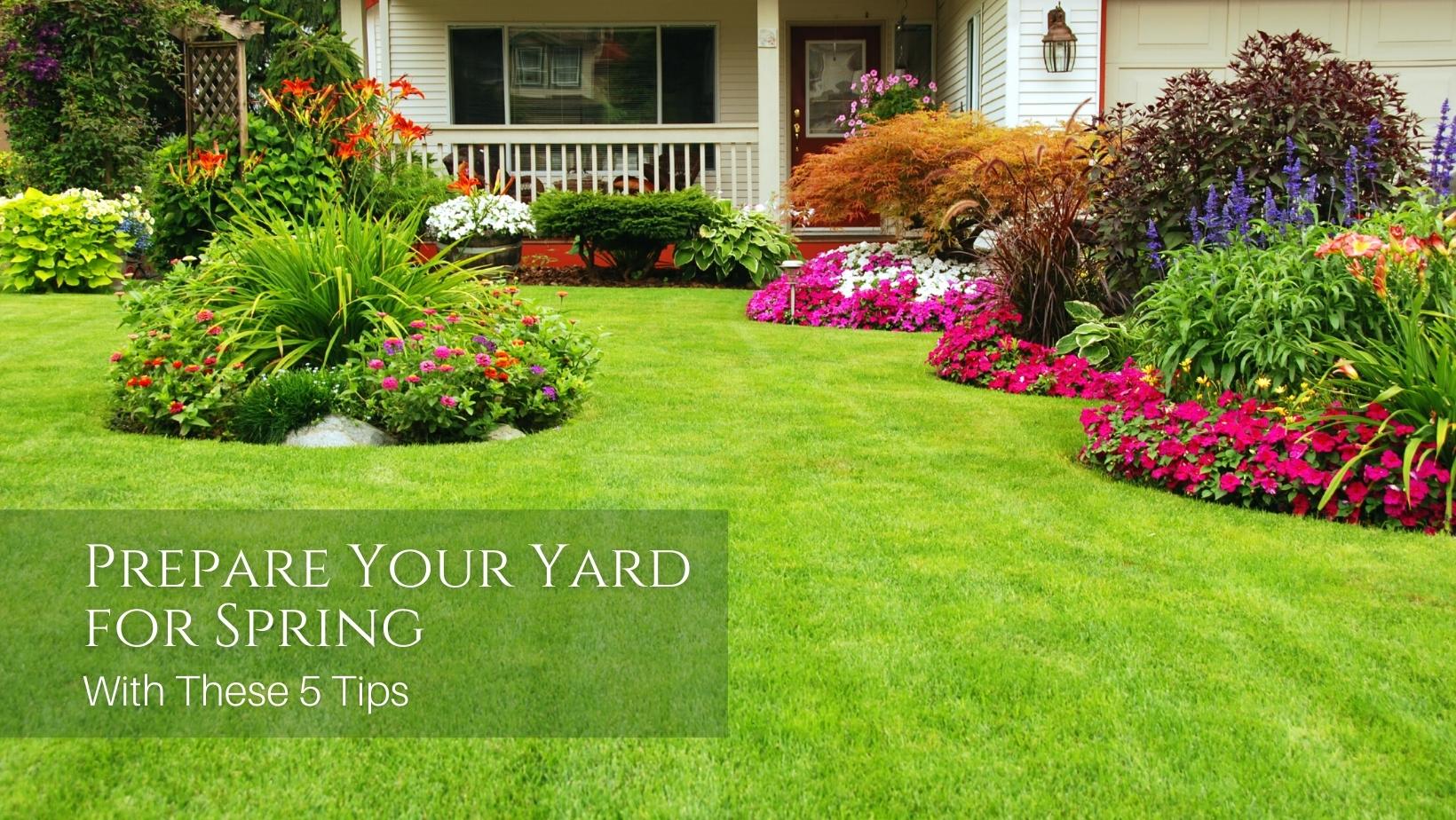 As winter weather starts to warm, lawn care should be creeping into the back of your mind.  
If you want a lush, vibrant lawn come spring, then you must start preparing your lawn in winter.  
read more …