Blog Entries - Nov. 2022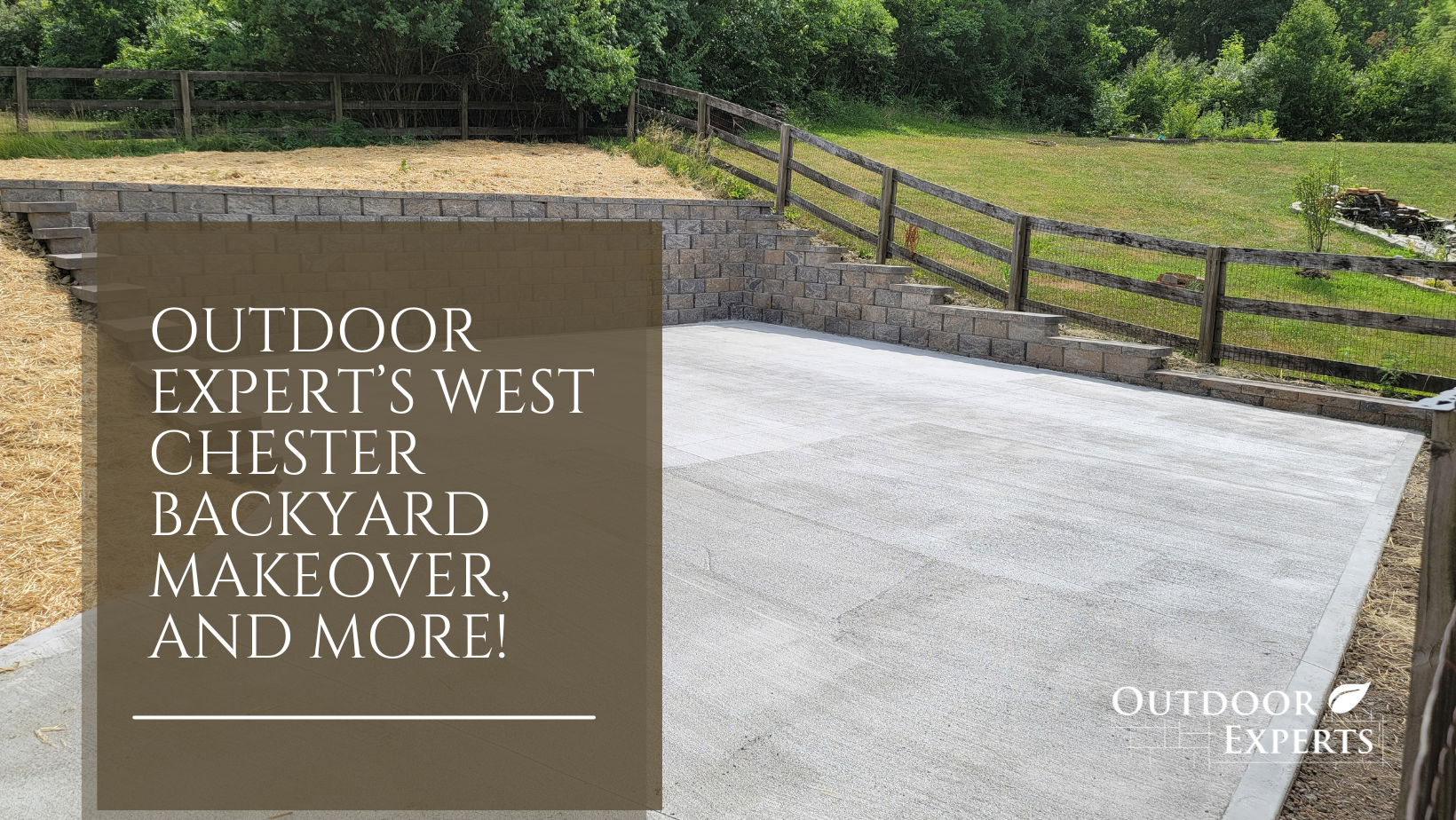 At Outdoor Experts, one of our favorite parts of the job is looking back at successful projects and seeing the impact our projects have on your backyards.  
We deal with custom projects, so at the end of the day, every project is unique and made specifically for the client's tastes. 
read more …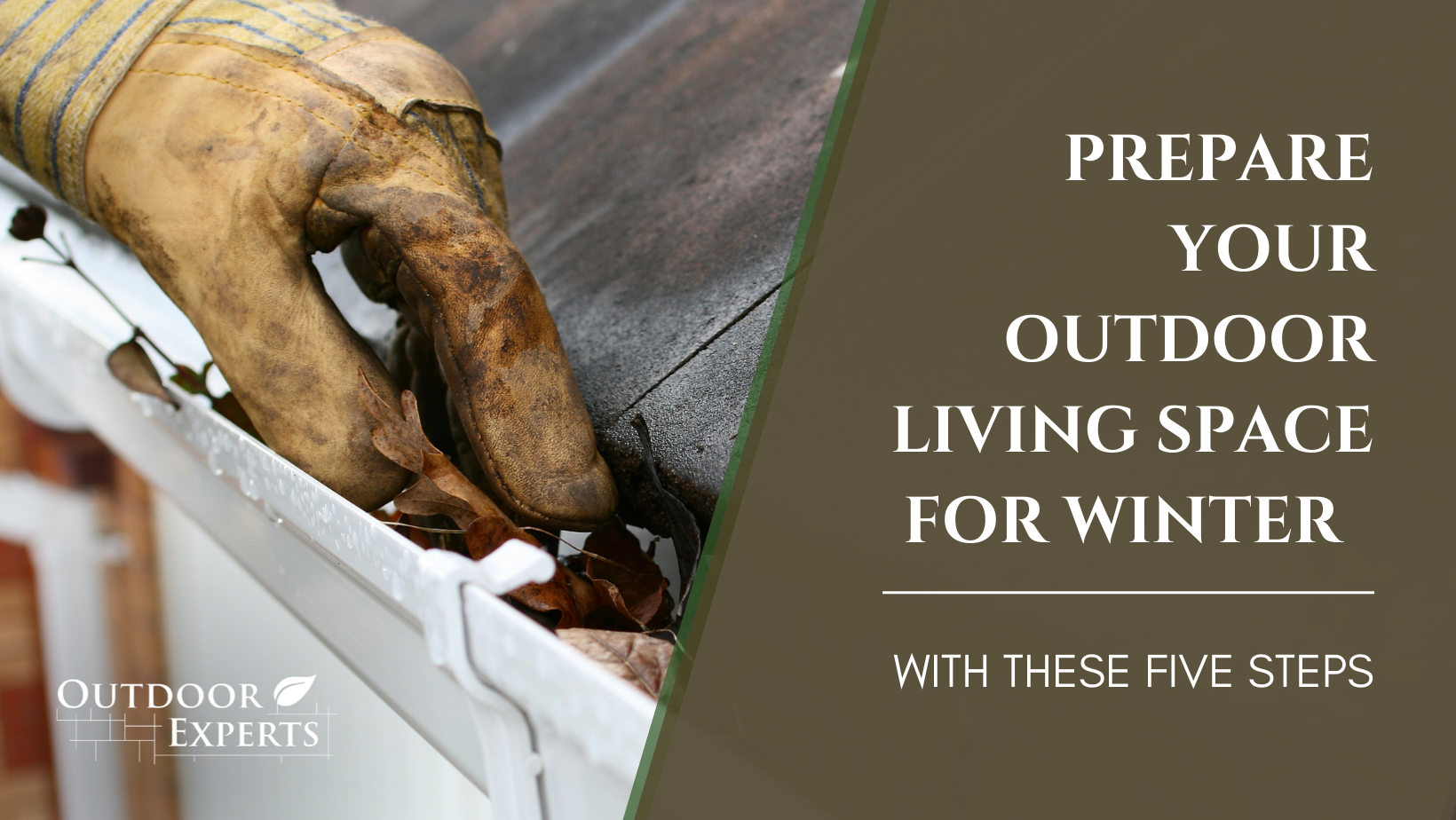 Preparing your outdoor living space for winter is not something you will accomplish in the afternoon. But, with the help of this guide, it doesn't have to be hard.  
A successful outdoor living space winter shutdown can be accomplished easily over a few days or a weekend when you know how to plan your preparation properly.  
read more …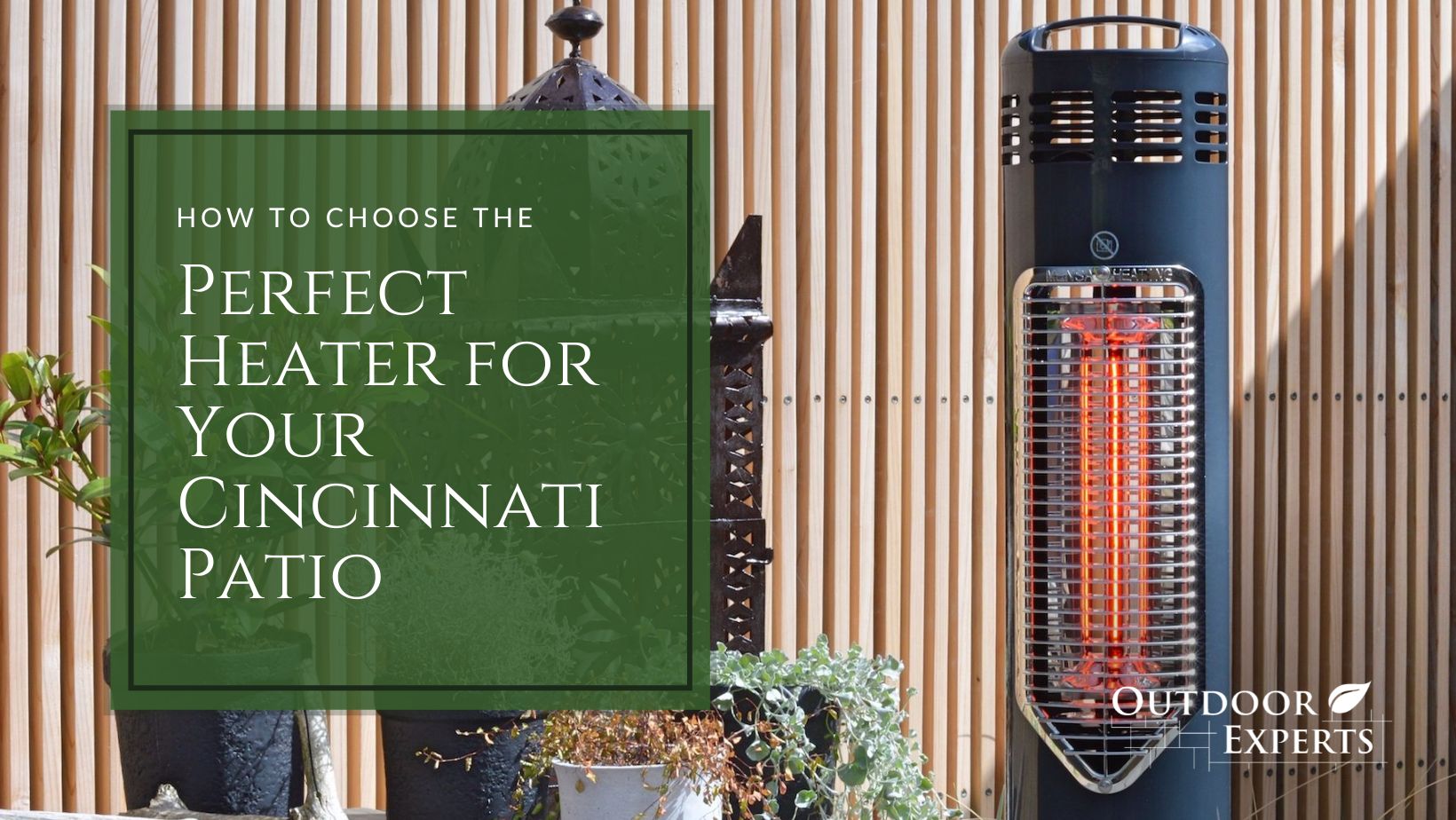 When you have been in the Cincinnati patio game as long as Outdoor Experts, you start to pick up a few things. 
One of the most important lessons we have learned during our time installing patios is that the Ohio winter comes quickly, and once the first frost hits, that's a wrap on your patio for the season.  
read more …