Outdoor Living Space Inspirations
Outdoor Living Space Inspirations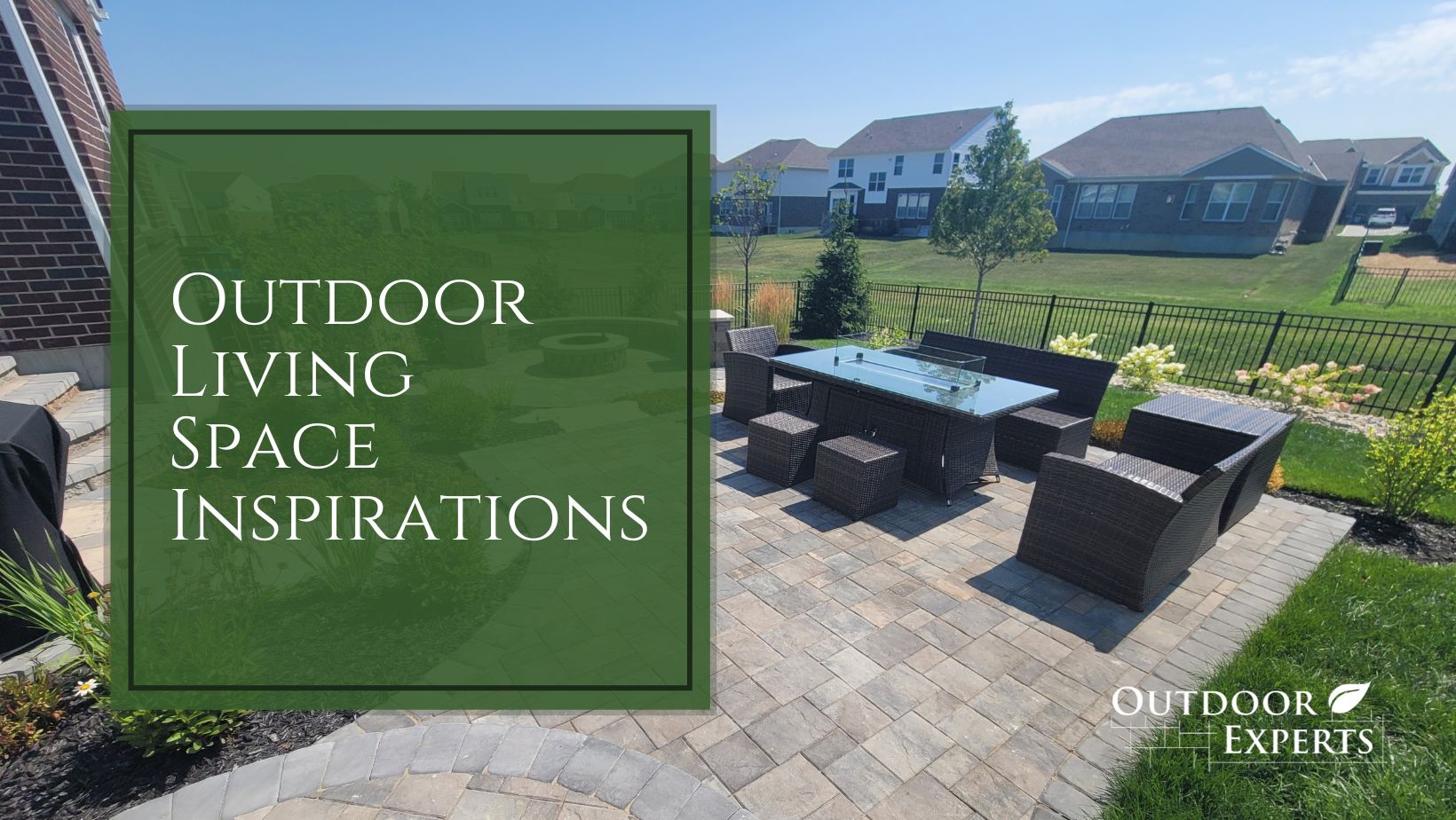 Everybody wants a beautiful outdoor living space. However, sometimes the most challenging part is knowing where to start.  
If you are struggling to decide how you want to upgrade your outdoor living space, you are not alone.  
Many homeowners just like you have the drive and budget to make outdoor upgrades, but they don't know what they want to do with their space.  
As outdoor living spaces become more sophisticated, you don't want to be left out.  
In this post, Outdoor Experts has assembled a guide to help inspire you so you can upgrade your yard into the outdoor living space of your dreams.  
The Top Ideas for Outdoor Living Spaces in 2023 
If you want an outdoor living space that you can call home, but you don't know where to begin, then this guide will give you several simple ideas for upgrades you can make.  
What you choose to do with these ideas is entirely up to you. The backyard you design will reflect your style and functional goals. 
Here are some of the best ideas to help you get started with a 2023 outdoor living space upgrade.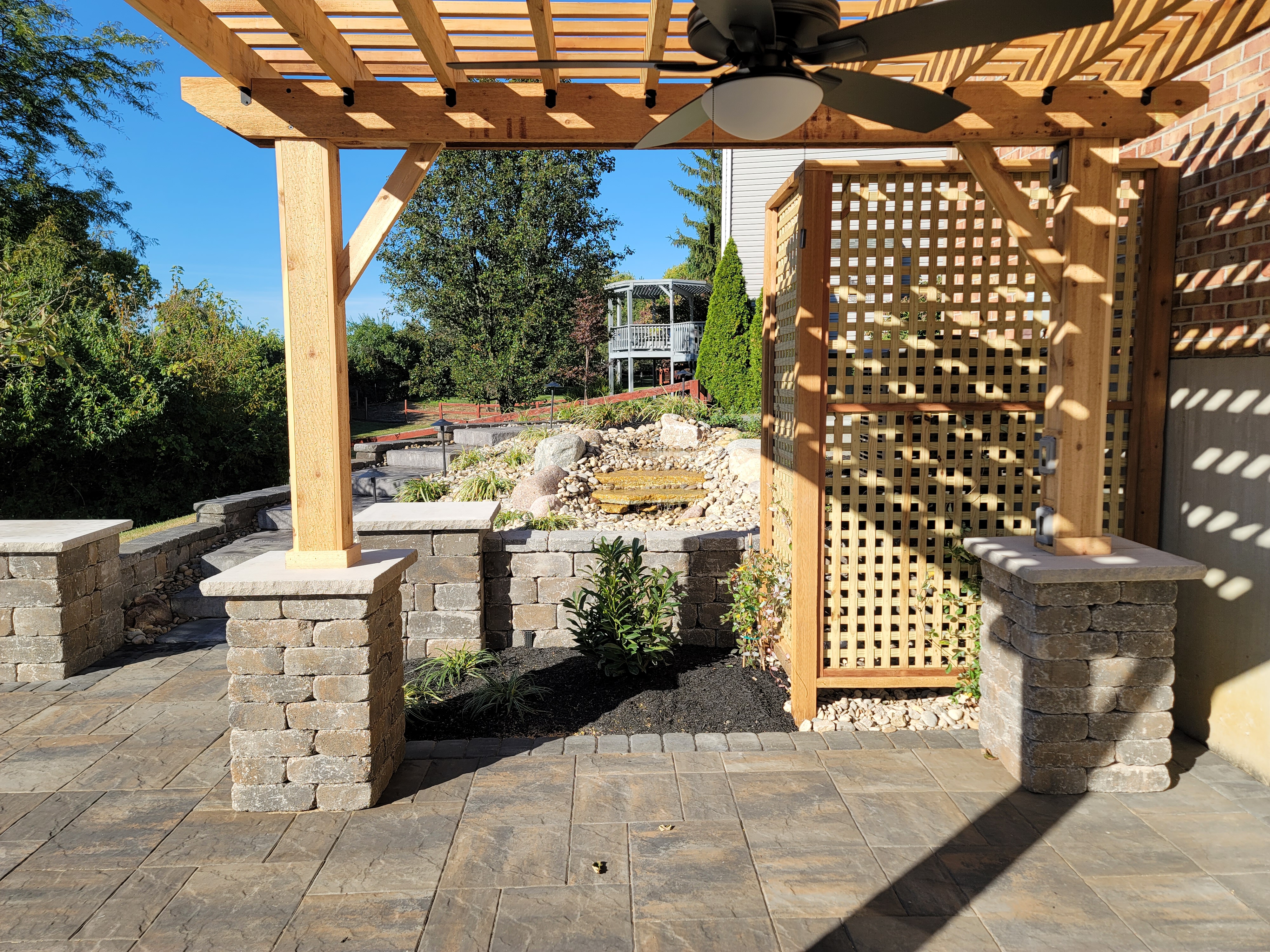 Outdoor Entertainment Center 
An outdoor living space with a TV will be what's hot in 2023. Enjoying the wonders of technology in an outdoor space is growing in popularity and an outdoor media center is the perfect thing to truly make your backyard feel like an extension of your home.  
Include a flatscreen TV, surround sound, and ample seating as a starter. Add on anything else that will make the space feel like your own.  
Consider: 
A vending machine with your favorite snacks 
Outdoor media centers are great for movie nights, relaxing after work, and spending time with loved ones. Just be sure it speaks to your interests.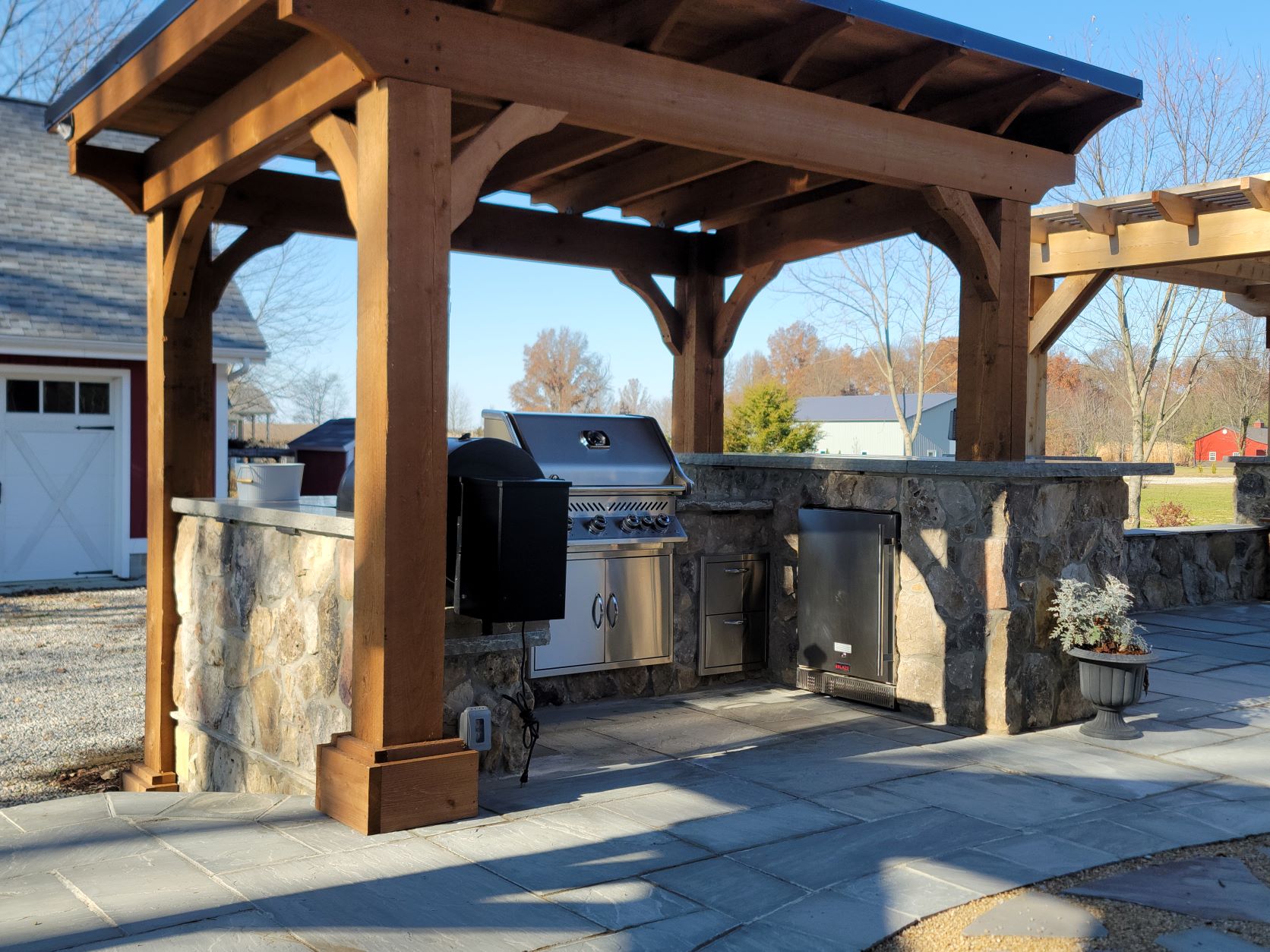 Outdoor Kitchen 
There is little that is better than enjoying delicious food outside in temperate weather. The only better thing is spending time cooking outdoors. 
This summer, an outdoor kitchen might be just the thing to help you reclaim your backyard and cultivate a space that you can enjoy with your friends and family.  
Make your outdoor kitchen complete with the following: 
A pergola or other shade structure 
There are many things you can do to create the perfect outdoor kitchen. Once you nail down the basics, you will be well on your way to outdoor living space success.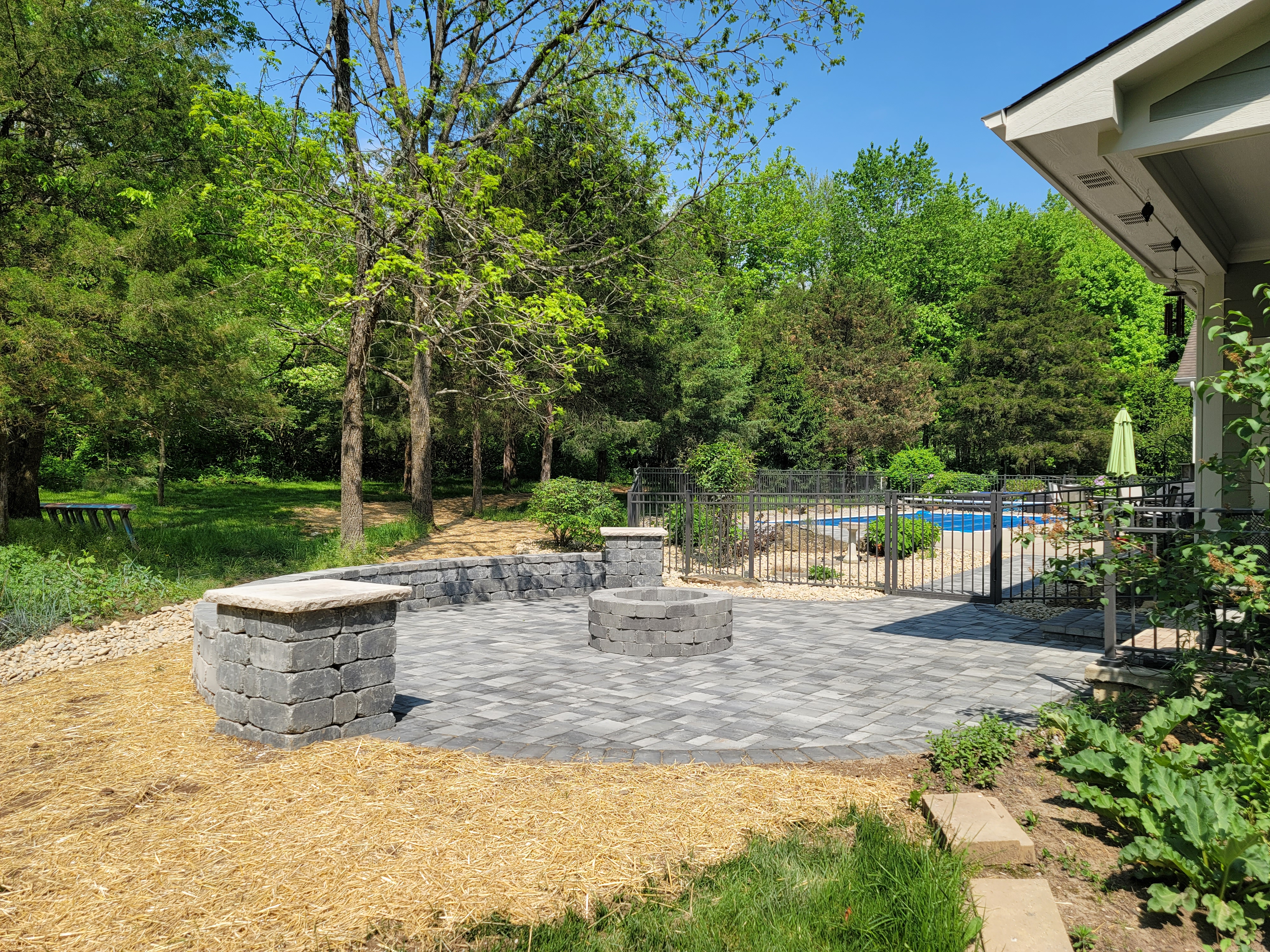 Outdoor Fireplaces or Fire Pits 
When the night air gets cool, you will want someplace to relax with your family and friends. An outdoor fireplace or fire pit may be the perfect solution.  
All you need is the space for a fire pit, room for seating, and an even surface to install your new addition.  
To make the space your own, implement custom décor and plant life. You can make a space unique with a small beautification budget and the time to shop around.  
The Outdoor Living Space Upgrades You Need with Outdoor Experts 
If you want to make an upgrade to your outdoor living space in 2023, then Outdoor Experts is here to help! 
There are many upgrades you can make to make your backyard yours.  
If you want an outdoor living space with an outdoor entertainment center, outdoor kitchen, fireplace, pool, or more then Outdoor Experts is here to help.  
We are proud to serve Warren County, Hamilton County, Clermont County, Butler County, and Northern Kentucky. 
To take the next step, reach out to Outdoor Experts today!